Dirty Dancing sequel is confirmed as Jennifer Grey returns for new film 33 years later
7 August 2020, 09:48 | Updated: 7 August 2020, 09:51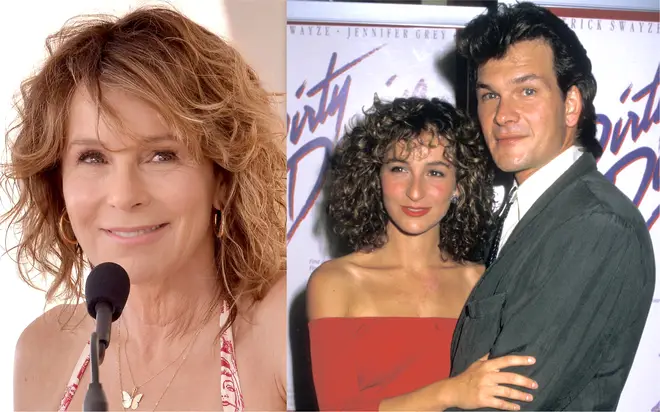 Dirty Dancing actress Jennifer Grey is set to return to screens by starring in and executive producing a new dance film set in the 1990s.
Last month, Dirty Dancing fans pondered if the Frances 'Baby' Houseman actress will actually be starring in a sequel to the cult classic flick.
The 60-year-old is teaming up with Lionsgate for a new film, which currently does not have a title.
Lionsgate holds the distribution rights to the Dirty Dancing films, prompting fans to speculate the new film may be related to the project.
On August 7, Lionsgate CEO John Feltheimer announced that the much rumoured follow up is indeed going ahead with original star Jennifer Grey appearing.
Dirty Dancing - Final Dance Scene. (Time Of My Life) FULL.
Feltheimer told Deadline the movie will be very similar to the beloved 1987 original: "It will be exactly the kind of romantic, nostalgic movie that the franchise's fans have been waiting for and that have made it the biggest-selling library title in the company's history."
The original blockbuster was in 1963 in the Catskills, while the upcoming movie will be set in 1990.
Jennifer starred alongside Patrick Swayze in the film, with the late actor passing away in 2009 from pancreatic cancer.
The actress previously revealed she was asked to be apart of ABC's TV movie remake of Dirty Dancing, but turned down the opportunity.
Speaking to the Hollywood Reporter in 2016, Jennifer said: "I was flattered, because I always want to be asked, because it's nice to want to be included.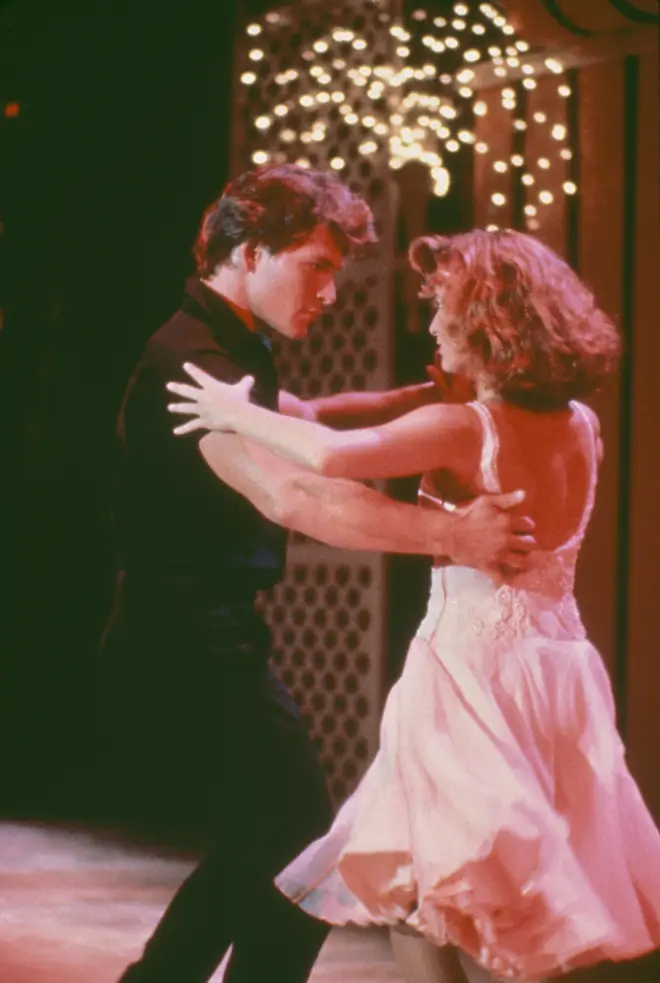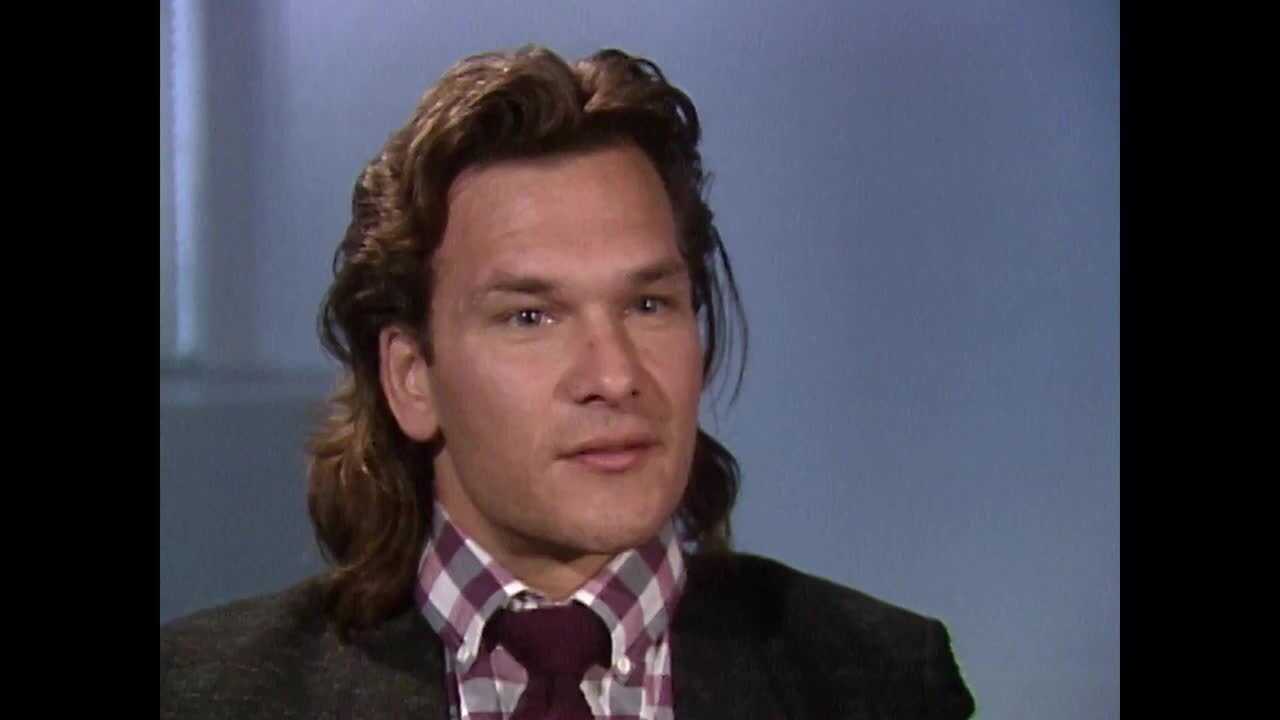 I Am Patrick Swayze Official Trailer
"But for me, it would be sacrosanct for me to do it, because it didn't feel appropriate to me.
"It feels like if you're going to do your own thing, do your own thing."
The original film scored an Oscar and a Golden Globe for the original song 'I've Had The Time of My Life' by Frank Previte. Jennifer also earned a Golden Globe nomination for her role in the film.
Well, we're definitely up for having the time of our lives once more, please!