EastEnders' Michelle Fowler is axed after 14 months
19 March 2018, 11:04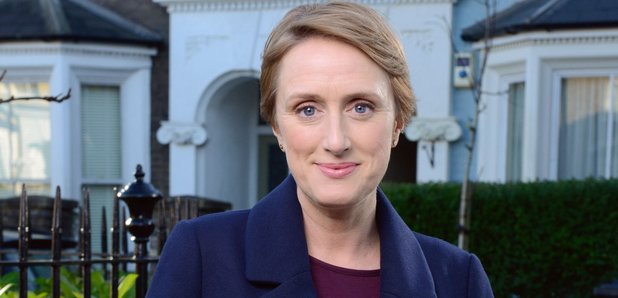 EastEnders bosses have decided to write out character Michelle Fowler, just 14 months after she returned to the soap.
Michelle finally returned to Albert Square after 21 years away from Walford, but played by a different actress.
Jenna Russell took on the role, after original star Susan Tully turned down the chance to return.
A soap insider told The Sun: "Bringing back an old character always adds much needed nostalgia which fans love. But Michelle simply wasn't going anywhere and was deemed a bit of spare part.
"Jenna is an established actress in her own right and wouldn't want to be on the periphery. She won't have any problems finding other work."
Michelle returned to EastEnders in December 2016, and has since been involved in storylines including an affair with her American student Preston, and being stalked by an admirer on the tube.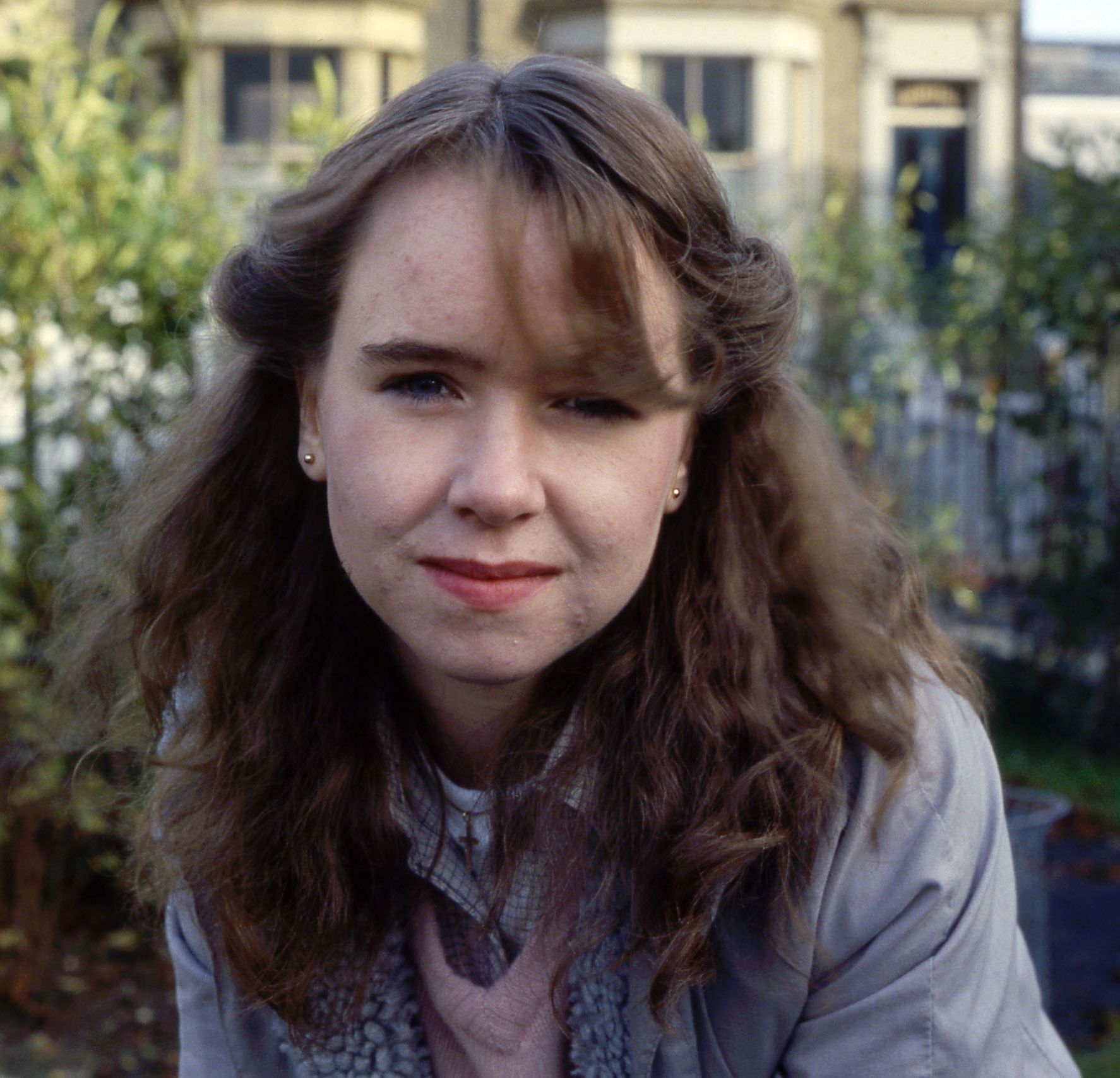 [Susan Tully as the original Michelle Fowler]
However, Jenna is thought to have agreed with show boss John Yorke about writing Michelle out of the soap.
An EastEnders spokesperson said: "Jenna is a terrific actress who has loved her time on the show playing Michelle but it was a mutual
decision to write the character out. We wish Jenna all the best for the future."
It has yet to be revealed how or when Michelle will leave the soap, but we'd like to think they wouldn't kill off such a legendary character.