Four Weddings and a Funeral is getting a sequel 25 years later
6 February 2019, 13:44 | Updated: 6 February 2019, 13:46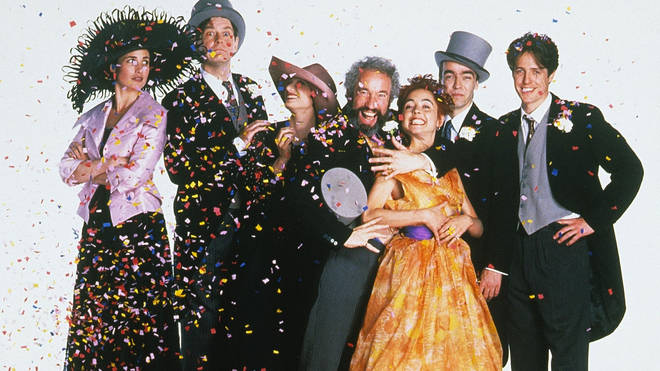 Love is very much still all around...
The cast of Four Weddings and a Funeral will reunite in 2019 for Red Nose Day.
Hugh Grant, Andie MacDowell and Kristin Scott Thomas will all star in a new short film, written by Richard Curtis.
One Red Nose Day and a Wedding will follow the same characters as the original 1994 film, over two decades later.
"We're all definitely older - I suspect no wiser," Curtis said. "It's been really enjoyable working out what's happened to all the characters."
He added: "Now they get back together for the fifth wedding, where, as usual, not everything will go as planned."
See the first teaser image below: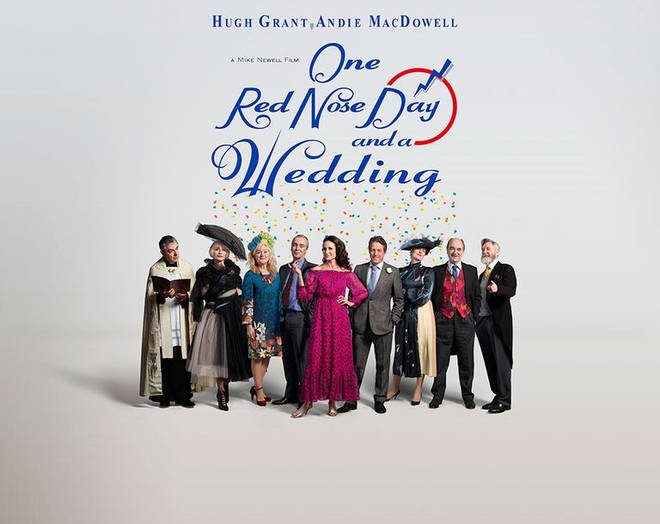 The one-off special will premiere on the night of March 15.
The cast will also feature John Hannah, Rowan Atkinson, James Fleet and David Haig, and will once again be directed by Mike Newell.
Charlotte Coleman will sadly not appear as Hugh Grant's sister. She passed away in 2001 at the age of 33.
Four Weddings launched Hugh Grant's career, and was arguably the first truly successful British romantic comedy, inspiring the likes of Notting Hill, Bridget Jones' Diary and Love Actually.
It also spawned the single 'Love is All Around' by Wet Wet Wet, which spent 15 weeks at number one in the summer of 1994.