The Frozen musical has opened on Broadway - but is it any good?
23 March 2018, 10:27 | Updated: 23 March 2018, 10:35
Disney's Frozen became a humongous phenomenon when it came out in 2013, and now it has spawned its own stage musical.
Famous for its songs such as 'Let It Go' and 'Do You Want to Build a Snowman?', the most successful animated movie of all time is already ripe for a musical adaptation, but how good is the stage version?
Reviews have come in for the play, and it's a bit of a mixed bag.
The Telegraph gave it three stars out of five, saying: "Although darker than its predecessor in tone and design, this new Frozen is brisk and entertaining for most of its two hours and 20 minutes, with the same characters that won the hearts of filmgoers brought to three-dimensional life."
However, the New York Post only gave it two stars, stating that the new version had "robbed Frozen of its heart and fun".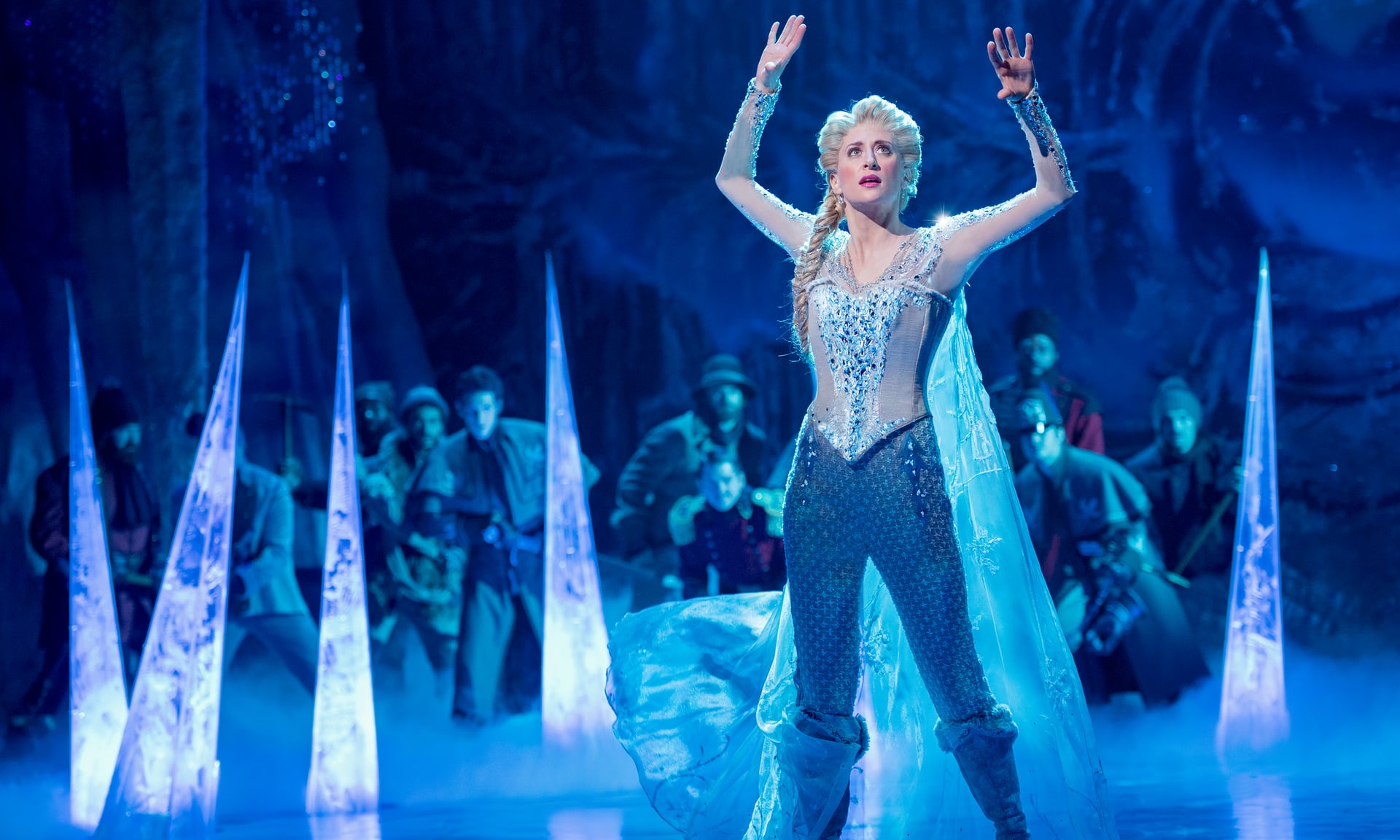 The Guardian also gave it a mixed review, writing: "Frozen could be more inventive, more imaginative, more vital, more necessary. But as those little girls would almost certainly say, let it go."
From looking at all the reviews however, it sounds as if it's a colourful and emotional night of fun. And if you're a Frozen fan, you won't be disappointed.
A UK production has yet to be officially announced, but fingers crossed!