One key character isn't returning to the Gavin & Stacey Christmas special
11 June 2019, 13:30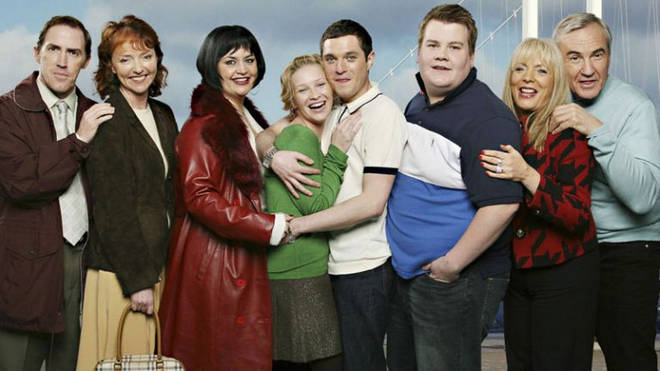 Gavin & Stacey is confirmed to return for a Christmas Special, but one character has revealed that they might not come back for the sequel.
Sheridan Smith, who played Rudi, in Gavin & Stacey shared the news that she probably won't return to the show.
Many of the main characters turned to twitter to share the news of the show's return, with James Corden, who plays Smithy, breaking the news first with a photo of the Gavin & Stacey 'Christmas Special 2019' script.
Everything you need to know about the Gavin & Stacey Christmas Special 2019 >
Joanna Page (Stacey), Mathew Horne (Gavin), Rob Brydon (Bryn) and Larry Lamb (Mick) have all confirmed their return, but speculation remains around whether or not all the supporting characters are appearing in the Christmas special.
However, one favourite character, Sheridan Smith, who played Smithy's sister Rudi, didn't confirm her appearance in the Gavin & Stacey episode.
She has now shared that it doesn't seem that her character will appear in the episode. On 10 June, when asked about her involvement, she said "I wish. No, I'm not going to be in it, I think."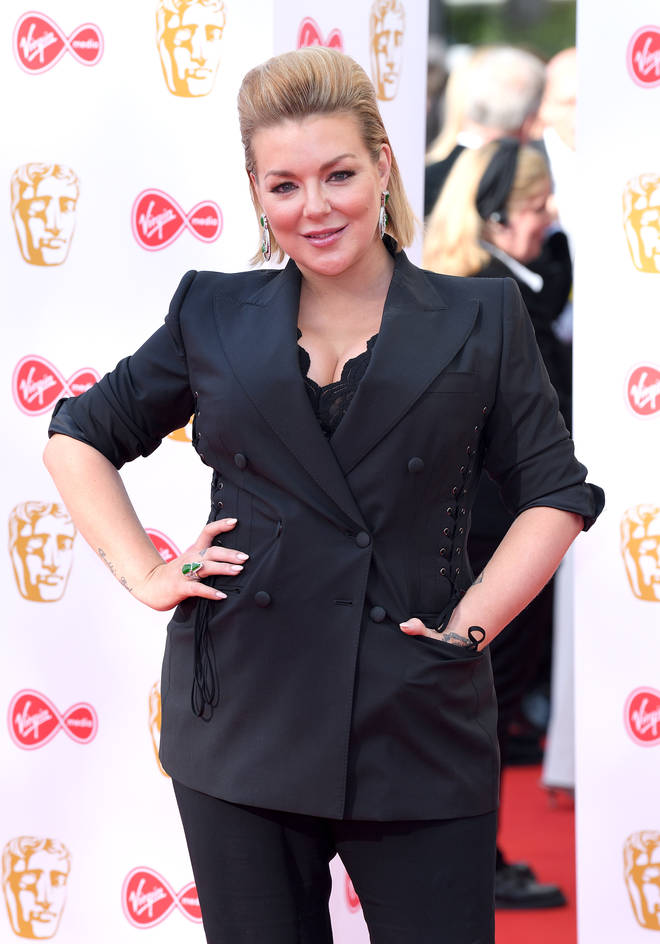 Sheridan Smith's character Rudi appeared in a select few episodes, and her most-loved scene includes a a rap of Estelle's 'American Boy'.
Sheridan Smith recently wowed fans when she performed an emotional cover of Vera Lynn's 'We'll Meet Again' at the D-Day 75th anniversary commemoration, attended by The Queen and Donald Trump among others.
The Gavin & Stacey Christmas Special is due to air on Christmas Day 2019.