George Clooney 'injured after his motorcycle is involved in a car crash in Sardinia'
10 July 2018, 10:30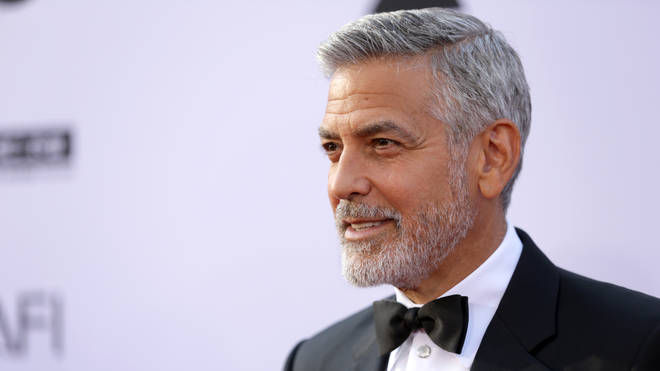 George Clooney has reportedly been injured in a road accident in Sardinia.
The Hollywood actor was apparently on his motorbike when it was involved in a collision with a car, according to state-owned Italian broadcaster TGR.
He was said to be riding his bike near the beach resort of Costa Corallina in Olbia when the accident occurred.
Sardinian newspaper Nuova Sardegna claimed it happened as the car was turning, and posted an image reportedly showing the two vehicles after the crash.
The 57 year-old is believed to have been taken to Saint John II hospital, and has since been discharged by doctors.
A reporter for Newsweek added that his injuries "are not expected to be serious."
George and wife Amal travelled to Sardinia for the summer with one-year-old twins Ella and Alexander, just a day after they attended the Royal Wedding on May 19.