Meghan Markle and the World Cup top the UK's most Googled list of 2018
12 December 2018, 10:17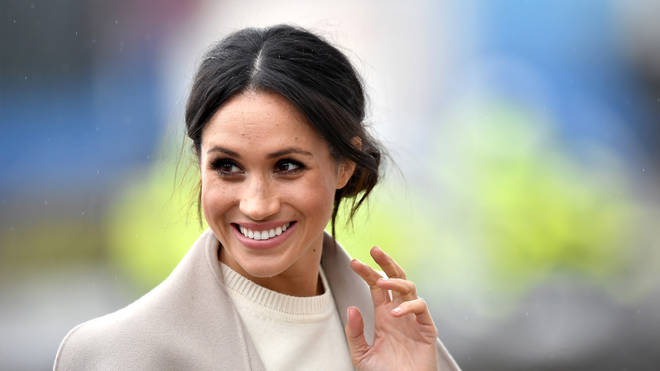 Google handles on average over 40,000 searches every second, and 1.2 TRILLION searches each year. But what have we been looking up the most?
The search engine king has revealed its annual Year in Search, following last year's results which included the iPhone 8, George Michael and fidget spinners.
The top search terms in the UK for 2018 were:
1. World Cup - the Three Lions almost brought football home this summer
2. Meghan Markle - the Duchess of Sussex is the most searched for person for a second year running
3. Royal Wedding - the UK was treated to two Royal Weddings this year
4. Black Panther - one of the highest-grossing movies of the year
5. Roxanne Pallett - the British actress caused controversy in the Celebrity Big Brother House due to 'punchgate'
6. Fortnite - one of the most popular video games in the world
7. Demi Lovato - the singer was hospitalised this year after a suspected drug overdose
8. Ant McPartlin - the TV star had a difficult year after a drink-driving crash 10 months ago
9. A Star Is Born - the musical film starring Lady Gaga and Bradley Cooper was a big hit
10. Khloe Kardashian - the reality star gave birth to a daughter named Dream this year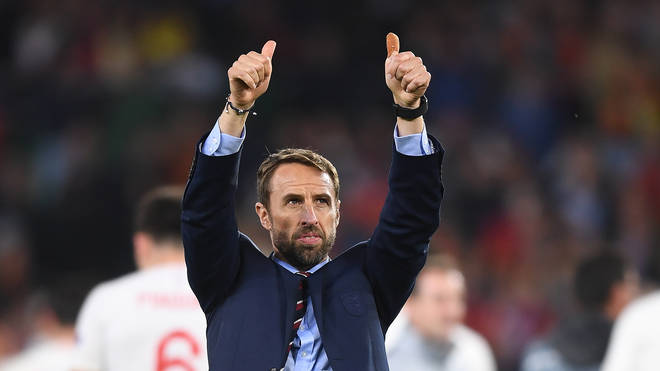 The top 'how to...' searches:
1. How to watch Fury vs. Wilder?
2. How to floss dance?
3. How to watch the Champions League final?
4. How to get the old Snapchat back?
5. How to delete Instagram?
6. How to delete Facebook?
7. How to buy Ripple?
8. How to bleed radiators?
9. How to put lights on a Christmas tree?
10. How to solve a Rubik's Cube?
The top 'what is...' searches:
1. What is Bitcoin?
2. What is GDPR?
3. What is an ibex?
4. What is a nerve agent?
5. What is the Commonwealth?
6. What is Diwali?
7. What is upskirting?
8. What is UEFA Nation's League?
9. What is the Brexit deal?
10. What is Vero?
The top people:
1. Meghan Markle
2. Roxanne Pallett
3. Demi Lovato
4. Ant McPartlin
5. Khloe Kardashian
6. Alexis Sanchez
7. Alex Ferguson
8. Logan Paul
9. Sylvester Stallone
10. Pierre-Emerick Aubameyang