Grace Jones 'quits' Bond 25 cameo role 'minutes before filming' with Daniel Craig
1 July 2019, 14:13 | Updated: 5 October 2020, 12:00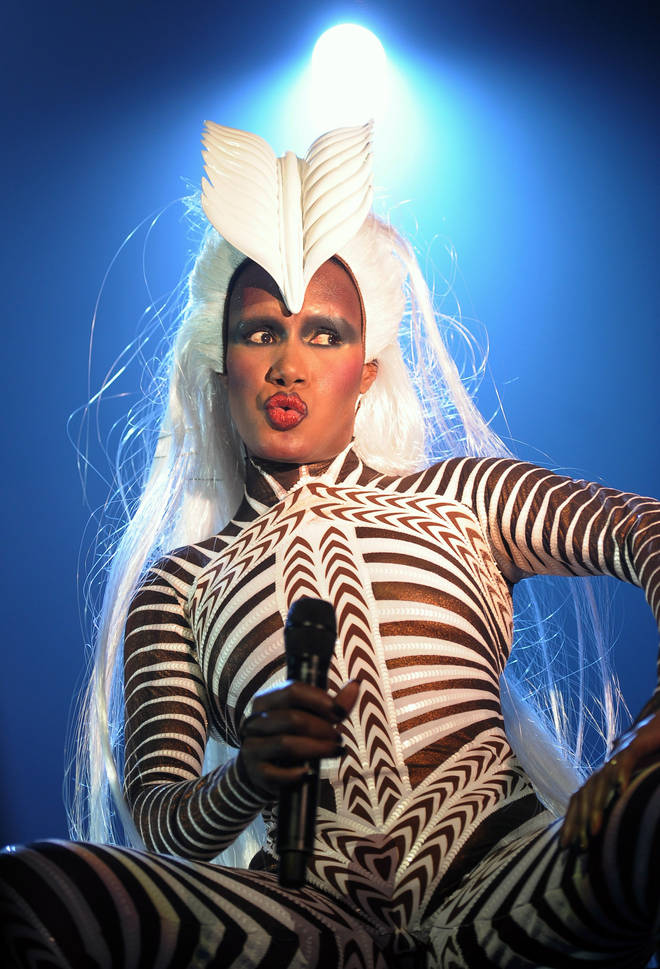 Bond 25 has suffered another setback after Grace Jones, who was due to star in a cameo role, "quit" the film, according to reports.
The 71-year-old previously starred in Bond film A View to a Kill back in 1985 and was rumoured to have signed up to appear in the upcoming instalment.
However, Grace "quit" her 007 part just "moments after arriving on set", reports claim.
The secret cameo would have seen Grace return to the franchise for Bond 25, expected to be released in April 2020.
Reports claim that Grace was due to film a scene with Daniel Craig but was "shocked" at the amount of lines she had been given.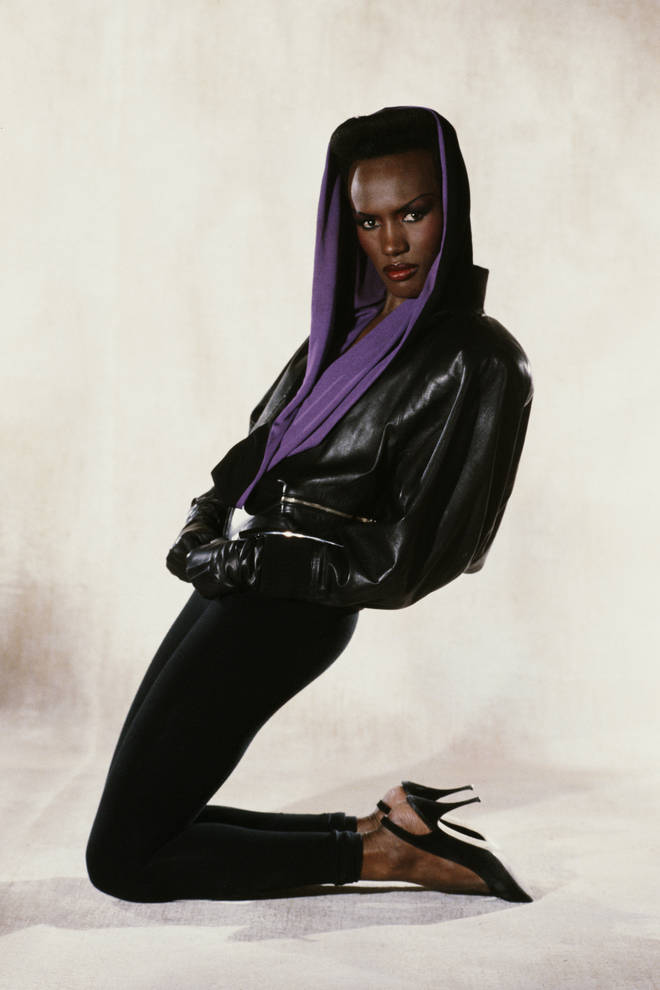 According to The Sun, Grace arrived on set but swiftly left after deciding her role in the film had too few lines and was "too small".
A source told the newspaper that Grace was expecting to have a far bigger role in the film with more screen-time.
Grace previously took on the role of May Day, a bodyguard, lover and enforcer employed by billionaire Max Zorin (played by Christopher Walken).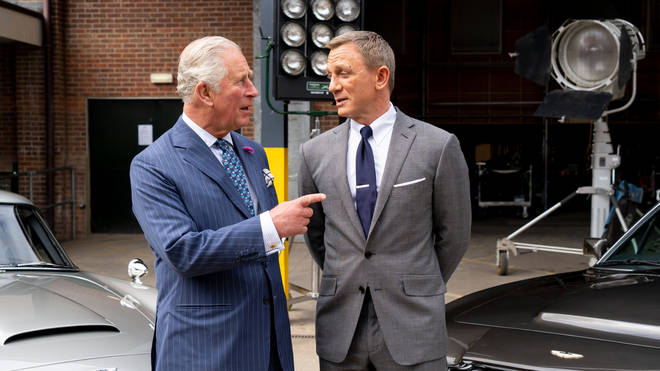 The singer starred opposite Roger Moore for his final appearance as James Bond where her character fell for the secret agent before seemingly dying in an explosion.
While the production team behind Bond 25 have not confirmed reports Grace was due to appear, fans were convinced the Slave to the Rhythm star was linked to the film due to a Instagram post.
Grace posted a snap to her 148,000 followers in May of a beach in Jamaica, captioned: "EXCITING NEWS COMING SOON!!!! XXGR."
The post coincided with the film's shooting schedule for scenes on the island, prompting speculation Grace could be reviving the role of May Day in some form.
A representative for Grace confirmed the star has "no comment" on the story.
It comes as the production team were spotted shooting scenes in London last week.