James Norton is leaving Grantchester, and here's his replacement
29 June 2018, 10:32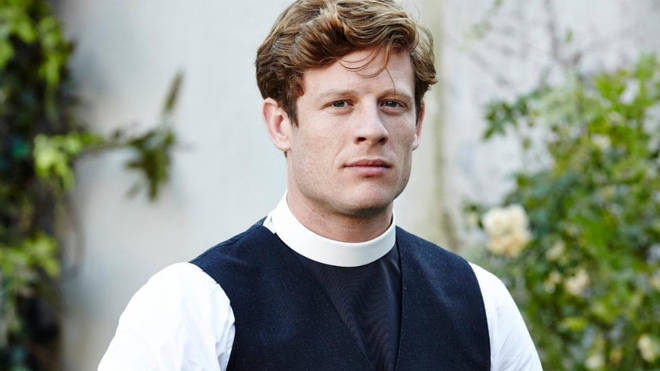 Sorry to break this to you Grantchester fans, but James Norton is on the way out.
The rising star will be leaving the ITV period drama as suave priest Sidney Chambers.
But the good news is, he will be returning for a short while in the upcoming fourth series to say goodbye to Robson Green and the cast.
His replacement will be Tom Brittney as new character Will Davenport, Grantchester's new, young parish priest who "channels his boundless energy into a quest for social justice" and whose "own troubled past is unearthed".
ITV adds that Davenport is a "man of God, but with the devil inside of him".
"I am beyond excited," Brittney said. "From the moment I heard about the role of Will Davenport, it was something I wanted more than anything.
"It's a real honour to be joining such a wonderful series, with such a loyal fanbase."
James Norton said of his exit: "As excited as I am to be filming a new series of Grantchester, it's also heartbreaking to be saying goodbye to Sidney Chambers.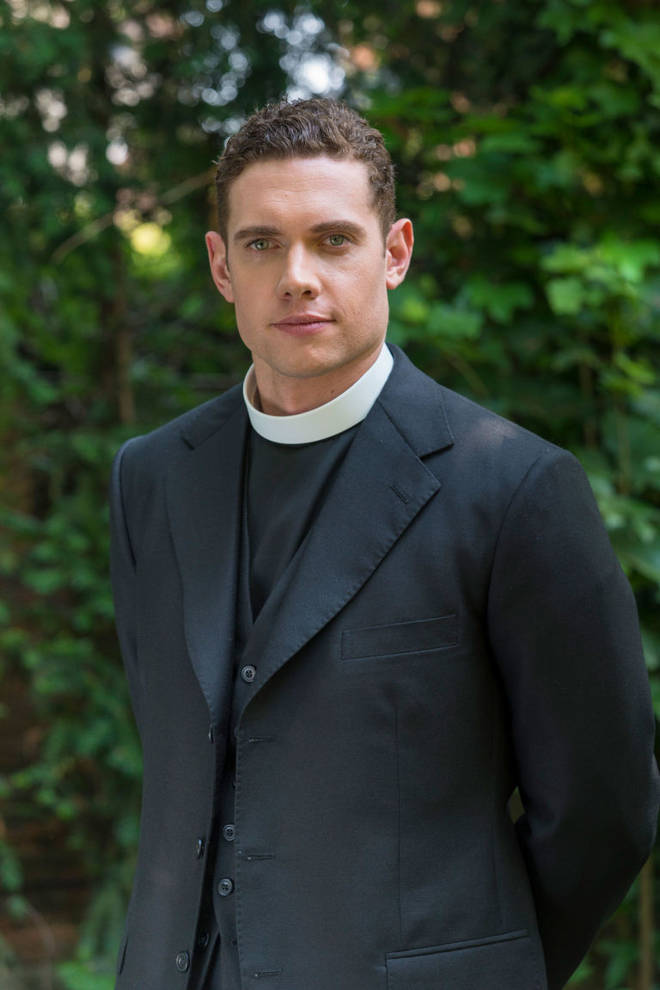 "I've loved this experience, and particularly working with such an extraordinary cast and crew. All the best to the fantastic Tom Brittney in his new role as the new vicar. He is a wonderful addition to the Grantchester family."
Norton is one of various actors who have been tipped to replace Daniel Craig as James Bond.