Kiosk Keith will not be returning to I'm a Celebrity after getting sacked
8 November 2018, 15:23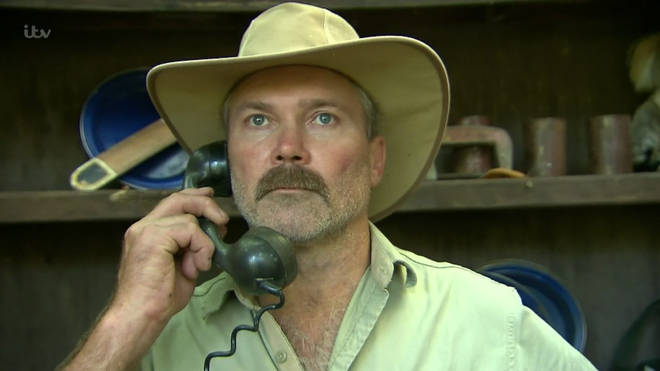 The fan favourite has been dropped for 'inappropriate' behaviour.
Kiosk Keith will not return to I'm A Celebrity... Get Me Out of Here! this year after he was sacked, according to reports.
The famously silent star – who became a hero with fans for his role as keeper of the Dingo Dollar Challenge – was reportedly let go in January, after he was accused of behaving inappropriately towards a female colleague.
Real name Raymond Grant, Keith was hoping to return to the role he has had since 2013.
"Ray won't be going back as Kiosk Keith," a friend told The Sun.
"He hasn't spoken to anyone at ITV and they haven't been in touch. It won't be the same without him."
Keith also worked on the show as a labourer. His friend added: "There's been no talk of him being a labourer on the show again. We've told him he's too old for it now.
"Ray needs to move on."
ITV has yet to announce who may replace Kiosk Keith, but our money is on Kiosk Kath, who has previously appeared on the show.
I'm a Celebrity returns for its 18th series later this month, with Holly Willoughby filling in for Ant McPartlin alongside Declan Donnelly as hosts.