Rocketman's Jamie Bell and Kate Mara welcome first child in secret and share first picture
28 May 2019, 13:27 | Updated: 9 September 2019, 22:49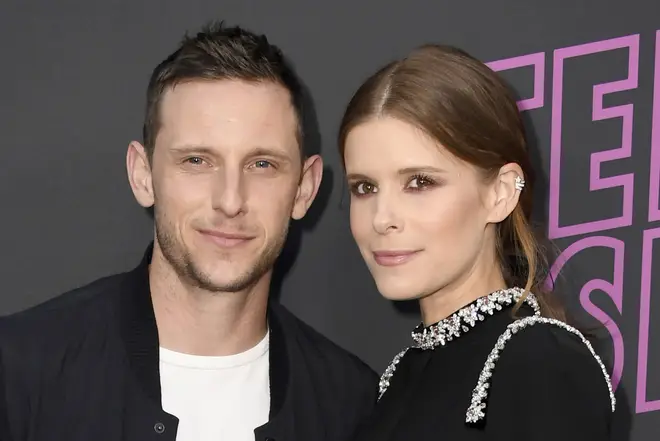 Rocketman star Jamie Bell and his wife Kate Mara have revealed to the world that their first child arrived in secret "a couple of weeks ago" and shared the first picture of the tiny tot.
Jamie, 33, and Kate, 36, welcomed their first child together nearly a month ago, but have been enjoying being new parents in private.
The actress took to her Instagram on Monday night (May 27) to share a beautiful picture, writing: "We had a baby a couple weeks ago… Here are her feet."
The news comes after a whirlwind of premiere's and red carpets for Jamie surrounding the release of Rocketman on May 22.
The Billy Elliot star, who plays Elton John's long-time writing partner and lyricist Bernie Taupin in the film, has been lauded for his performance and singing skills in the movie.
Jamie Bell shows off his vocal abilities in one of Sir Elton's best-known songs, 'Goodbye Yellow Brick Road' and the songs in the film also fit in with the narrative, telling the story of Bernie Taupin and Elton John's relationship.
The news that Jamie and Kate were expecting a child was confirmed in January 2019 when Kate was overheard telling Emily Blunt the good news.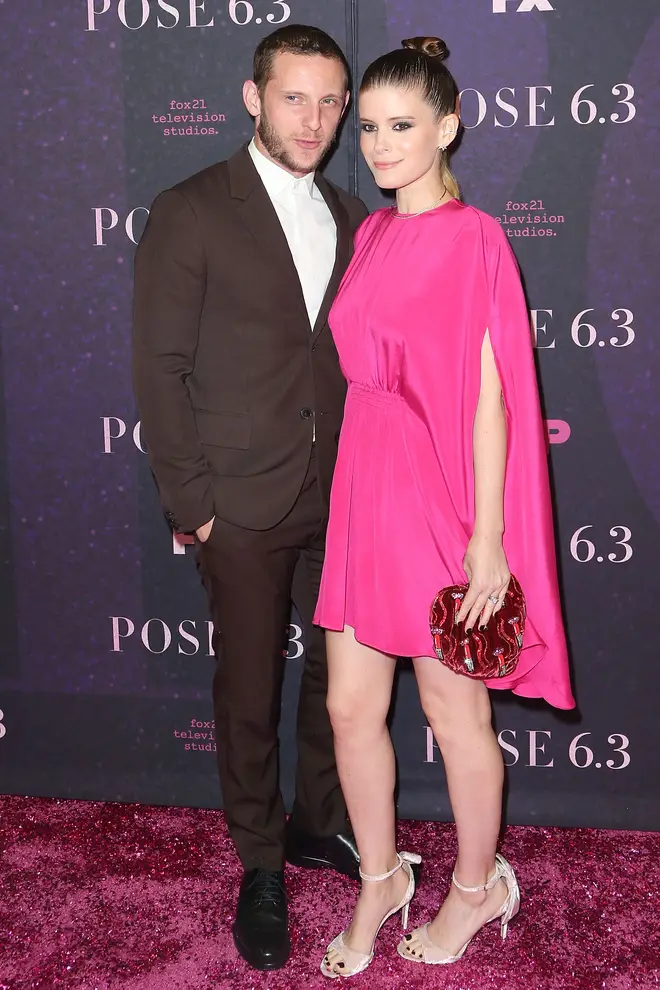 The couple were last seen in public together in February this year at Elton John's Oscar viewing party.
Jamie and Kate married in 2017, twelve years after they first met and two years after being officially a couple.
Jamie Bell has a four-year-old child with his first wife Rachel Evan Wood who he divorced in 2014 after 19-months of marriage.