Postman Pat creator John Cunliffe has died, aged 85
27 September 2018, 14:39 | Updated: 27 September 2018, 14:42
Tributes have come in for John Cunliffe, who has died at the age of 85.
John Cunliffe was the creator of children's TV show Postman Pat, and he also wrote and starred in Rosie and Jim.
Born in Colne, Lancashire, he took inspiration from the Lake District when creating Postman Pat's fictional village of Greendale.
First broadcast in 1981, the animated series has been aired in more than 50 countries, and even spawned a recent film.
The notice of his death in the Ilkley Gazette read: "John Cunliffe left his Ilkley home in a deluge of rain on 20 September, never to return.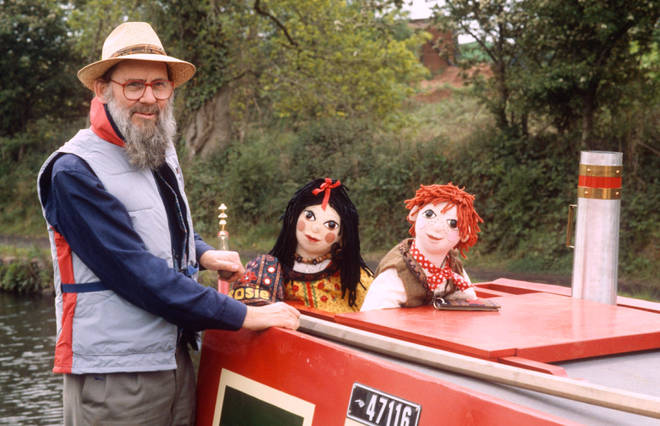 "Even the skies wept for John, the gifted creator of Postman Pat, Rosie and Jim, and author of many earlier published collections of poetry and picture story books for children.
"John's last poetry collection, significantly entitled Dare You Go, has now come to fruition for John [who] has dared to go and has gone."
Watch a clip of John Cunliffe in Rosie and Jim below: