Is this the first teaser for the 2017 John Lewis Christmas advert?
6 November 2017, 16:42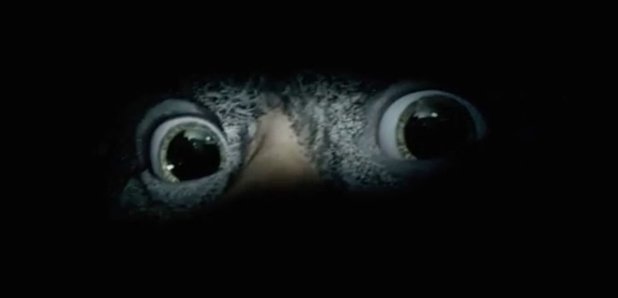 We're nearing ever so closer to the 2017 John Lewis Christmas advert, whether you like or not...
With the advert expected to debut by the end of the week, a mysterious four-second clip has emerged online. And Twitter users have speculated that it must be linked to the festive commercial...
#UnderTheBed pic.twitter.com/uLiUvOP9fI

— UnderTheBed (@UnderTheBed2017) November 6, 2017
The Twitter account "@UnderTheBed2017" posted the video, featuring what appeared to be the eyes of a cute animal.
As the font is somewhat similar to John Lewis' own, many believe this is the first teaser for the advert. But could this be some kind of clever hoax?
Last year, a similar mysterious 10-second clip was posted by the Twitter account '@bouncing2016' before the clip was revealed to be the trampolining dog advert campaign by John Lewis.
John Lewis has so far declined to comment on whether this is an official teaser.