Has John Lewis spoiled its own Christmas advert with this cuddly toy?
9 November 2017, 11:05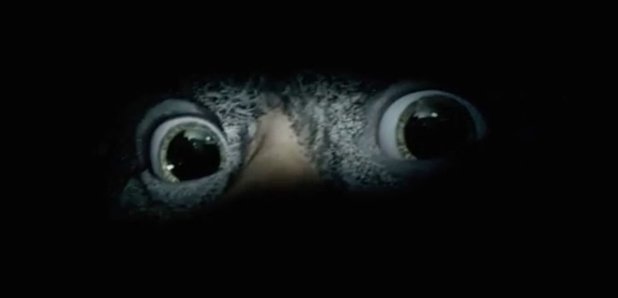 The nation is eagerly anticipating this year's Christmas advert from John Lewis, but the retail giant may have dropped a bit of a clanger.
The surprise of the new ad may have been slightly ruined after staff at one store accidentally placed a new toy on display too early.
Fans appear to have unintentionally discovered what may be the subject of the new ad campaign, after staff at the Canary Wharf branch of John Lewis in London, displayed a new range of monster toys on Tuesday, including this guy:
Look at him/her...Advert will either be aired today or tomorrow pic.twitter.com/y08qErPXRB

— Jon Robson (@Jon_Robson1) November 9, 2017
"I've seen the #underthebed hashtag and trailers. I thought it had to be character from the adverts," a shopper told The Sun.
"When I went in to the same shop later the monsters had been completely removed from sale. I had a little chuckle to myself because I realised someone must have made a big mistake."
Meanwhile, there have been bus stop billboards, adverts at stations and teaser tweets with the hashtag #underthebed.
At its flagship store on Oxford Street in London, the "o" and the "e" in John Lewis were mysteriously swapped with monster-looking eyes earlier this week:
John Lewis ad imminent ... Christmas Go #UnderTheBed #JohnLewis #JohnLewisChristmasadvert2017 pic.twitter.com/E5gmJpGNw4

— Nathan Cartledge (@NJC1975) November 9, 2017
The new ad is expected to appear online any moment now, so keep coming back to Smooth to see it in full! Watch last year's ad below: