Coronation Street's Lucy Fallon makes shocking confession about drinking tea
11 October 2018, 10:29 | Updated: 21 January 2019, 13:20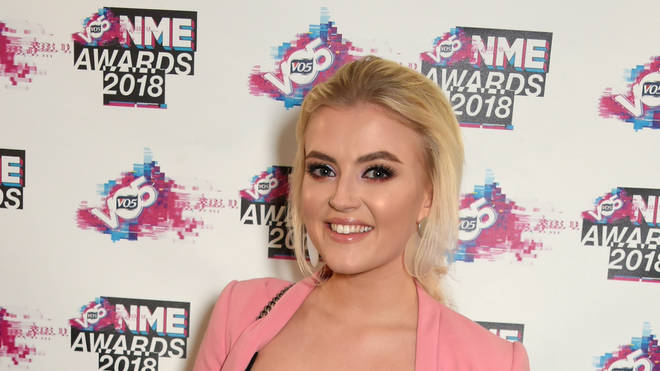 Surely this can't be right, Lucy?
If there's one thing that most Brits can agree on, is their love of tea.
Or, at the very least, you've tried tea and prefer coffee.
Well, Coronation Street actress Lucy Fallon has shocked everyone by revealing that she has never had a cup of tea in her life, and prefers to keep it that way.
never had a cup of tea in my life and I intend to keep it that way x

— Lucy Fallon (@lufallon) October 10, 2018
After her fans took a moment to calm down and process what they had just heard, some of her followers wondered if she was "even English" at all.
Lucy - who plays Bethany Platt in the ITV soap - admitted she wasn't a fan of "the way [tea] smells", before jokingly saying: "I feel like I've let everyone down."
"May God forgive you," one fan wrote.
"You are in a show that is as British as seaside rock, fish and chips, and the proper English cuppa. Come on Miss Fallon, get the kettle on, find a box of Yorkshire Tea and you will never look back!!"
It's almost as weird as that time Michael Owen said he had only watched eight films in his life.