MasterChef UK 2020: Who is contestant Claire Fyfe? Age, job and show details revealed
9 April 2020, 19:12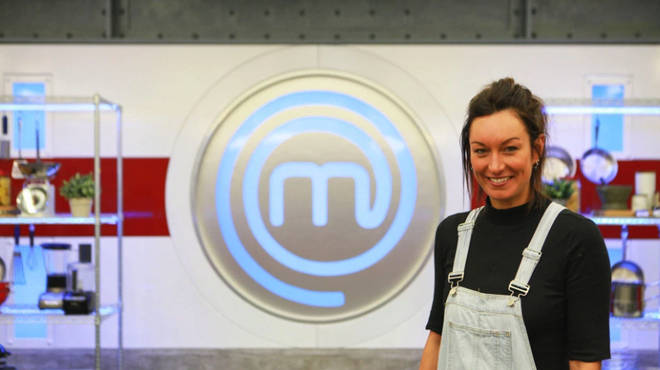 Claire Fyfe has reached the semi-finals of the 16th series of MasterChef UK, and has won the hearts of viewers with her interesting creations.
The 34-year-old has impressed judges John Torode and Gregg Wallace with her tasty cooking.
Here are all the important facts about the talented cook:
Who is MasterChef UK contestant Claire Fyfe?

Claire Fyfe on MasterChef.

Picture: BBC

Claire is a graduate of Leeds University and works as an interior designer.

For the past six years, the 34-year-old has worked at Susie Atkinson Design.

She is also training to become a pilates instructor, and has described herself as a cooking enthusiast.

"I've always wanted to do MasterChef for some time, and always talked about it," she said. "I'm single and whilst all my friends are married and having children, I wanted to do something for me."

Has Claire stood out on MasterChef UK 2020?

MasterChef UK started with 60 contestants and is now down to the last five hopefuls.

Claire is in the final five, but hoping to make it to the final four.

She said: "The level of competition was so high, and I was amazed to even get through the first few rounds.

"I'm also my harshest critic."

When is MasterChef UK 2020 next on TV?

MasterChef UK continues tonight on BBC One at 7.30pm.

There are five cooks remaining, but only four places in the final.

There is just one more challenge to face for all of the contestants in the last semi-final.

This is the 16th series of the show and is made up of 24 episodes.

The series has been on for nearly eight weeks and is available to watch on BBC iPlayer.