Who is Dillian Whyte, how old is the heavyweight boxer and when is he on Celebrity MasterChef 2019?
16 September 2019, 15:27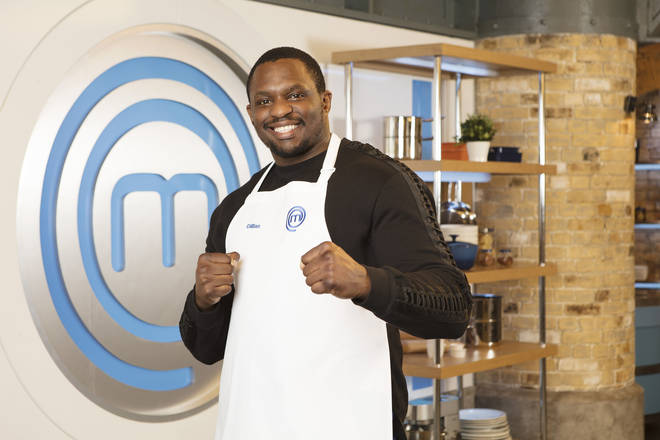 Celebrity MasterChef 2019 has signed up champion boxer Dillian Whyte for the new BBC series but who is he? And how tall is the sports star?
Celebrity MasterChef 2019 has revealed heavyweight boxer Dillian Whyte as one of this year's contestants on the cooking show.
The boxer, who moved to Brixton after living in Jamaica until he was 12, has had fights with the likes of Dereck Chisora and Joseph Parker, and is now set to take on Joey Essex, Vicky Pattison and Love Island's Dr Alex in the kitchen.
But who is Dillian Whyte? How old is he? And what is his height? Here's everything you need to know about the Celebrity MasterChef contestant.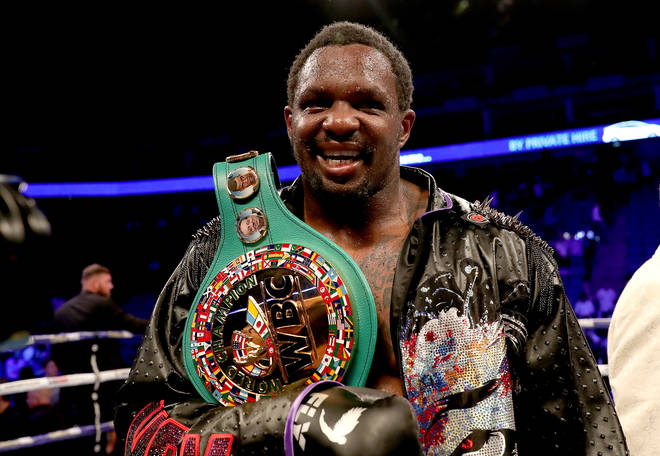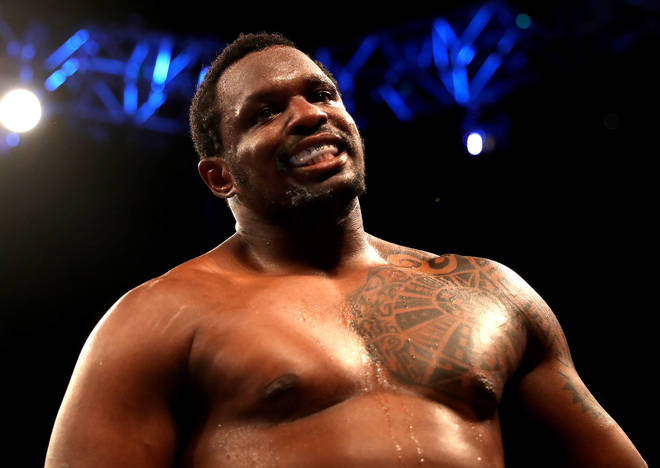 Who is Dillian Whyte and how tall is he?
Dillian is a British heavyweight boxer who was born in Jamaica. From Brixton, the fighter has won many championships during his boxing career including holding the WBC Silver title since 2017.
Dillian is also one of the tallest contestants on this year's MasterChef standing at 6 foot 4 inches.
How old is Dillian Whyte?
Born April 11, 1988, Dillian celebrated his 31st birthday in 2019.