Celebrity MasterChef 2019: Who is Josie Long and who is her husband?
9 September 2019, 11:45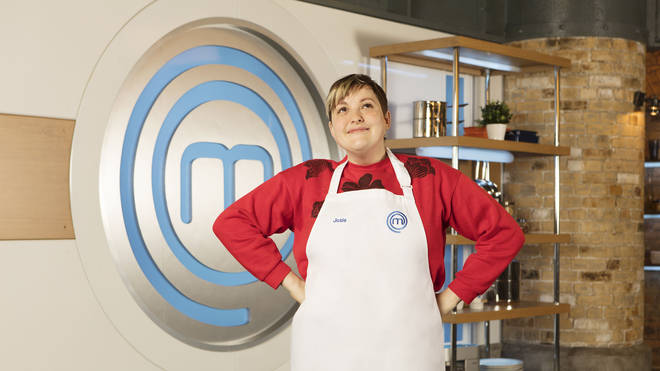 Comedian Josie Long is part of the star-studded line up for Celebrity MasterChef - here's everything you need to know including who her daughter is.
Celebrity MasterChef 2019 contestant Josie Long is bringing her jokes to the kitchen this year as she'll be whipping up feasts alongside Kellie Maloney, Joey Essex and Vicky Pattison.
But who is the comedian? Here's everything you need to know about Josie including her family life with husband Jonny Donahue and their daughter.
Who is Josie Long?
Josie is a British comedian and actress who started her career at the young age of 14. Now, 37-years-old, the mum of one has quite an impressive career behind her.
Her CV includes Skins and Sparebnb plus many national tours across the UK.
Josie grew up in South London and studied English at Oxford University.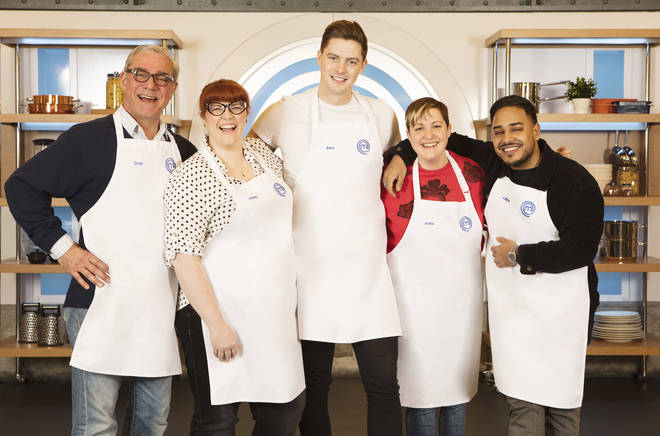 Who is Josie Long's husband Jonny Donahoe and their daughter?
Not the only funny one in the house, Josie is married to comedian Jonny Donahoe of comedy duo Jonny and The Baptists.
The couple met after Josie saw Jonny perform Every Brilliant Thing where she was left so impressed she invited him to work on a project with her.
It wasn't long before they got married and in 2018 they welcomed their first baby together, a daughter.