Where is the MasterChef UK kitchen filmed?
23 March 2020, 19:03 | Updated: 23 March 2020, 19:06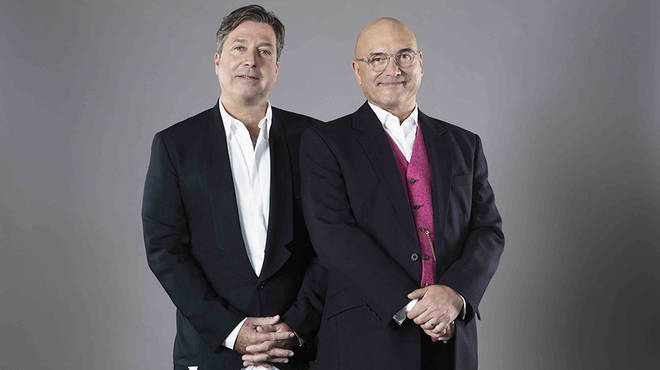 MasterChef 2020 has been keeping fans entertained for another year - but where is it filmed?
MasterChef 2020 is back on our screens with Gregg Wallace and John Torode bringing us another 60 culinary hopefuls.
But as we get lost in all the dishes, fans of the BBC1 show - which is on three times a week - are all intrigued to know where the MasterChef kitchen is? And where is it actually filmed?
Why MasterChef's Gregg Wallace and John Torode aren't friends in real life
Here's everything you need to know about the filming location as we enjoy season 16: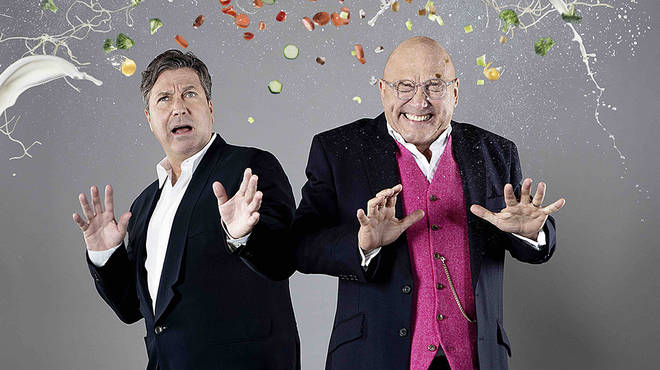 Where is the MasterChef kitchen filmed?
Unfortunately cooking hopefuls don't get to spend all their time in a restaurant kitchen and spend most of the rounds in a London studio.
The MasterChef kitchen tops have been filmed in 3 Mills Studios since 2014 which is in East London.
Others shows filmed there include Million Pound Drop and Bad Girls.
Where else has MasterChef been filmed?
Before 2014, the TV show was recorded at Ram Brewery in Wandsworth and prior to that, it was filmed at City University's Bastwick Street Halls of Residence.
The original series was filmed in The Maidstone Studios in Kent.
When is MasterChef UK on?
You can watch the show on BBC 1 at 9pm on Mondays, Wednesdays and Fridays.