Who is Celebrity Masterchef 2019 contestant Mim Shaikh?
9 September 2019, 11:47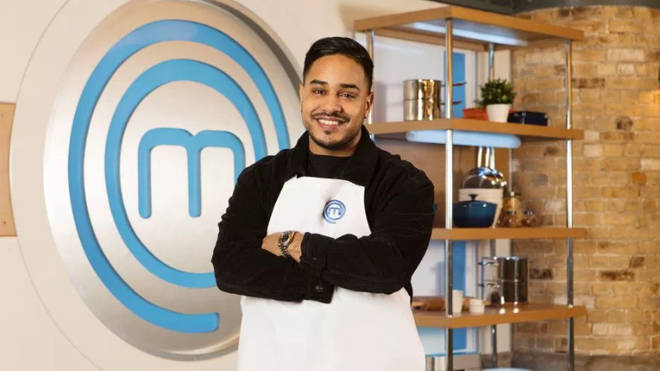 Mim Shaikh made a name for himself after filming Finding Dad. But who is he and is he married?
Celebrity Masterchef has added Mim Shaikh to the 2019 contestant line up but why is he famous? And what is his documentary Finding Dad about?
A broadcaster, actor and writer, the 28 year old is taking on cooking as his next big challenge going against contestants such as Vicky Pattison and Elizabeth Bourgine.
Here's everything you need to know about Mim including his rumoured wife, mum and nationality:
Who is Mim Shaikh and where is he from?

Mim Shaikh. Picture: Getty

Born in Britain and brought up by his nan, Mim has many skills on his entertainment CV with his most famous being his documentary, Finding Dad.

Aged 28, Mim is not only known for his music and TV talents, but has also done mental health work as he often talks about his mum's battle which left her unable to raise him.

Following the divorce of his parents when he was one, Mim has spoke about his mum's ordeal with depression, nervous breakdowns, panic attacks and forms of psychosis openly.

What was Mim's Finding Dad documentary about?

Having not seen his dad since he left when he was one, the actor filmed his personal journey as he investigated his family history in hope of finding his missing father.

The journey uncovers some dark family truths with him eventually finding his biological dad in Pakistan and persuading him to meet for a talk.

Does Mim Sheikh have a wife?

Despite his openness with his family, Mim keeps his immediate personal life, including any partners, top secret.

When is Celebrity Masterchef 2019 on?

While we don't the exact start date for the new series of Celebrity Masterchef, it is anticipated to drop later this summer.

If previous seasons are anything to go by, it should air towards the end of August.