Michael J Fox thanks concerned fans after recent on-stage stumble
6 June 2023, 12:22 | Updated: 6 June 2023, 12:53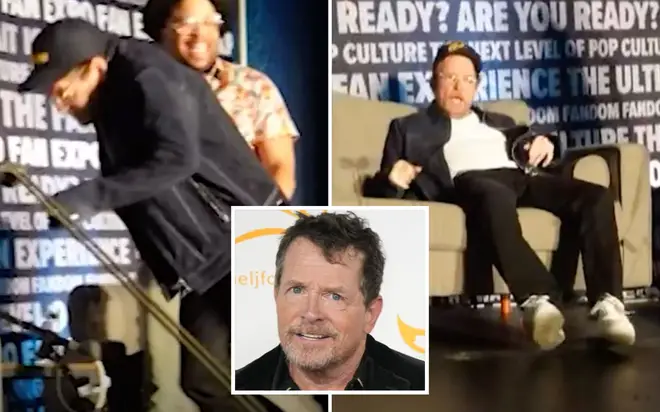 Michael J Fox has battled Parkinson's disease for over thirty years.
After his initial diagnosis in 1991, the Back To The Future star's life was changed immeasurably by the illness.
What Michael J. Fox has strived to do since, and succeeded in doing, is highlighting the effect of Parkinson's to a global audience and campaigning for research into the disease.
He set up The Michael J. Fox Foundation for Parkinson's Research in 2000 which has since gone on to contribute over $100 million of funding to finding a cure.
Recently, he offered a glimpse into the impact of Parkinson's on his life then and how he continues to live his life now with the disease having a greater hold on his body.
His documentary Still: A Michael J. Fox Movie was released earlier this year, and was a heart-warming insight into Michael's battle and unbreakable lust for life in spite of the disease.
But his adoring fans were left concerned after seeing the actor stumble on-stage during a recent Back To The Future fan convention.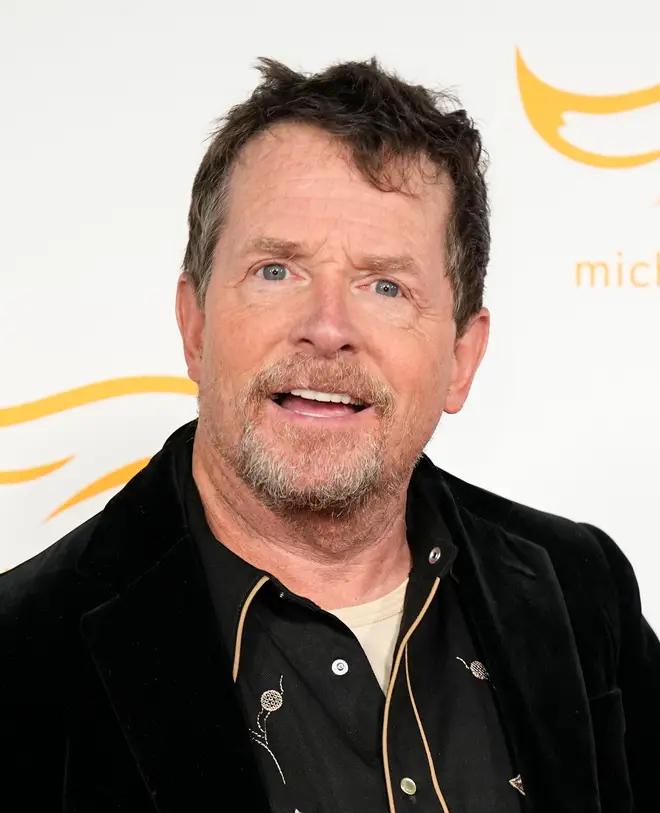 Michael took to the stage for a talk alongside co-stars Christopher Lloyd and Tom Wilson without crutches to support him.
As he bowed to his friends, Michael took a stumble which saw the entire audience gasp in horror, though was luckily spared an injury as there was a sofa to break his fall.
To allay any concerns from those in attendance, he even jumped up from the couch moments later to indicate he was fine after the near-fall.
Even though he remained chipper throughout the subsequent talk, fans were left concerned about Michael's increasing frailty after the heart-in-mouth moment.
Michael J. Fox falls onstage at 'Back to the Future' expo amid Parkinson's battle
They then took to the Family Ties star's Instagram account to address their concerns after the convention.
Michael posted a series of pictures alongside his Back To The Future co-stars as well as Happy Days icon Henry Winkler, and fans thought he seemed shaken by the incident.
Despite concerns from his loyal fanbase, Michael took to Instagram to thank everyone that came to see him in Philadelphia, assuring everyone he was fine.
"To the city of brotherly love, thanks so much!" he wrote alongside a picture of him in a hotel room. "Great fans @fanexpophiladelphia, great food at @middlechildclubhouse, fantastic time, we will be back!"
Michael didn't address the stumble directly in his post, so he was seemingly unshaken - if anything, it's more commonplace than we'd expect.
The star recently opened up about his decreasing health to CBS Mornings in April of this year when his documentary was due for release.
He revealed that his experience with Parkinson's disease is "getting harder", further commenting at the time: "Every day it gets tougher, but that's the way it is."
At least for now, the 61-year-old actor is still mobile enough to meet and greet his beloved fans, and that's something to savour.