Celebrating mums on Mother's Day: New shots of stars and their mums photographed by Rankin
30 March 2019, 10:00 | Updated: 30 March 2019, 10:01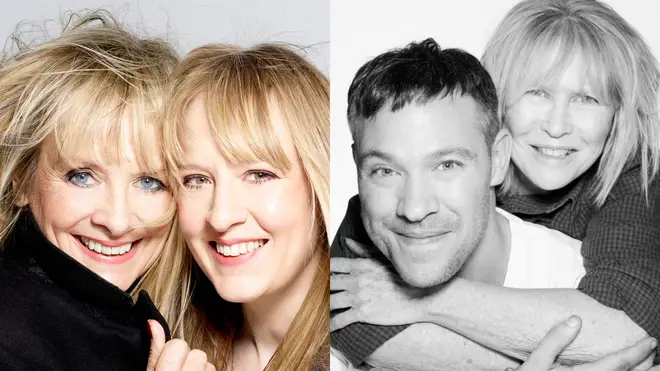 Photographs of stars and their mums have been released for Mother's Day by world-renowned photographer, Rankin. The new images, including Will Young, Twiggy, Freya Ridings, Stacey Dooley and Shirlie Kemp, were taken to give the mums "glitz, glam and some well-deserved pampering!"
Released for Mother's Day, photographer Rankin - full name John Rankin Waddell - wanted to honour his own mother who died 10 years ago.
The director wanted to treat a line-up of fabulous mothers to a day of "glitz, glam and some well-deserved pampering" including Will Young's mum Annabel, Twiggy and her daughter Carly and Stacey Dooley's mother, Di.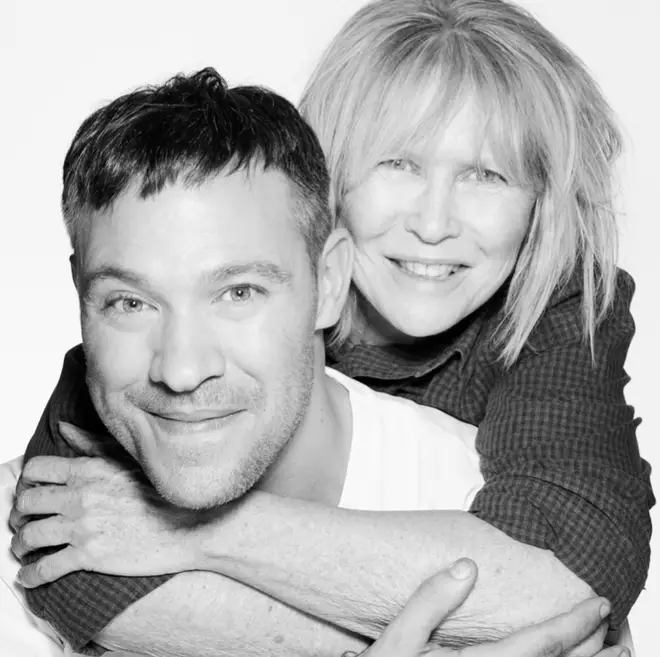 Rankin explains: "10 years ago, I lost my mum, and to this day it still affects me.
"This project had no sponsors, no logos, no attached brands, I just wanted to do something to celebrate Anne and give people a chance to really show their love for their own mothers."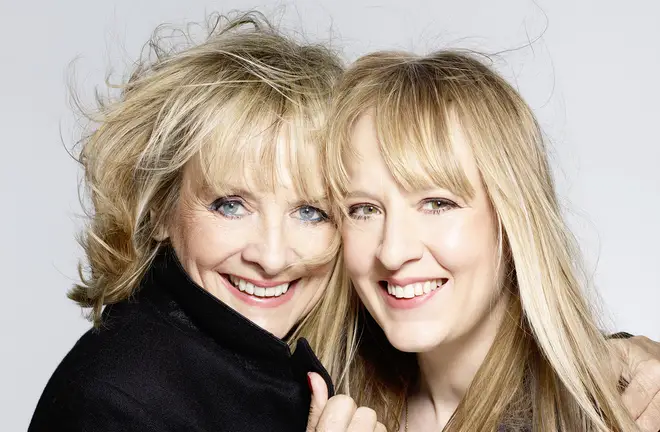 But this isn't the first time Rankin has brought mums into the studio.
Four years ago, as a treat for Mother's Day, Rankin gave everyone in his office a golden ticket to be pictured with their mum in the studio - an amazing experience for his employees.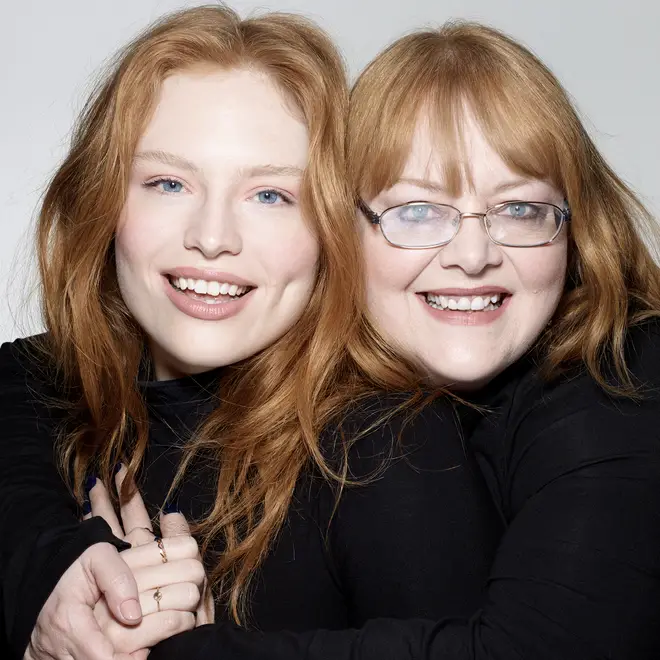 Following on with the message of "showing your mums that you care this mothering Sunday", this year's celebrity pictures are a gorgeous collection of family snaps.
Other celebrities photographed for the event include Shirley Kemp - wife of Martin - and their daughter Hayley, and Freya Ridings photographed with her mum, Catherine.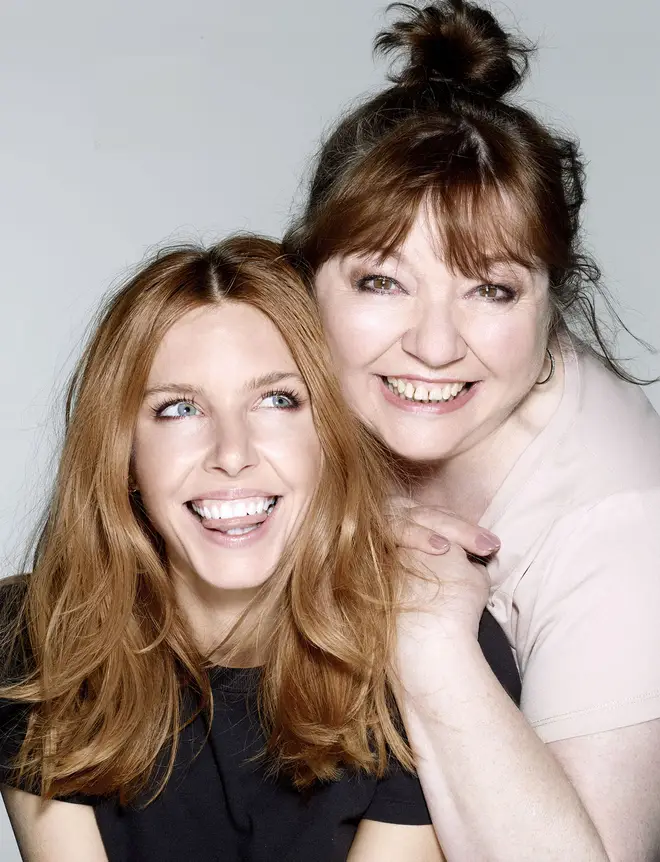 The beautiful series of photos are still being shot by Rankin, which will eventually culminate in an exhibition next year.
Alongside a show, the photographer is also planning a coffee table book to showcase his glorious family snaps.
Rankin, who founded Dazed and Confused magazine in 1991 alongside Kate Moss's ex-boyfreiend, Jefferson Hack, is best known for his portrait and fashion photography.
He has shot numerous famous faces including David Bowie, Madonna, Queen Elizabeth II and Robbie Williams.