The Outnumbered parents are dating in real life
1 July 2018, 13:16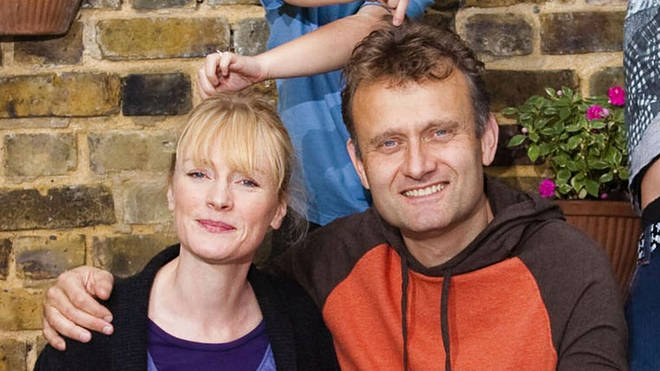 Hugh Dennis has confirmed his relationship with castmate Claire Skinner.
They're one of TV's most popular and famous fictional parents, and now they're together in real life!
Actor and comedian Hugh Dennis has said that he is dating co-star Claire Skinner, and that they're "so very happy" together.
Reports emerged on Saturday (June 30) that the actors have been together since last year, and Hugh later confirmed the news to The Mail on Sunday.
"I am very, very happy, we are so very happy," he said when asked about the relationship. "It's nice and yes, it's so lovely."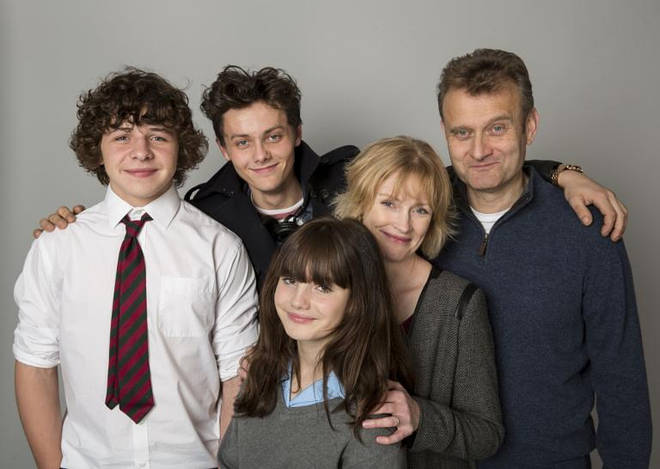 The couple starred together as Pete and Sue Brockman on the TV sitcom Outnumbered for five series between 2007 and 2014, as well as a Christmas special in 2016.
Both Hugh and Claire had separated from their previous partners, with Hugh splitting from his wife Kate Abbot-Anderson in 2015, and Claire splitting with her husband Charlie Palmer two and a half years ago.
Hugh recently said that he wouldn't be surprised if Outnumbered came back for more episodes, saying: "As I've said before, kids don't leave home until they're about 35, so we can ... we've got years. Years and years."