Watch Hugh Grant as a brilliantly evil villain in Paddington 2
7 November 2017, 16:16
Hugh Grant is usually known for playing the ultimate smooth Englishman in romcoms with floppy hair. But that's all changing with his latest role.
The Love Actually actor plays the baddie in the highly-anticipated Paddington 2, and if the clip above is anything to go by, he's going to be ace in it.
Hugh plays dastardly villain and master of disguise Phoenix Buchanan, a former West End legend, in the family movie.
The Paddington sequel follows the loveable bear as he settles down to life with the Brown family, spreading joy with his marmalade sandwiches.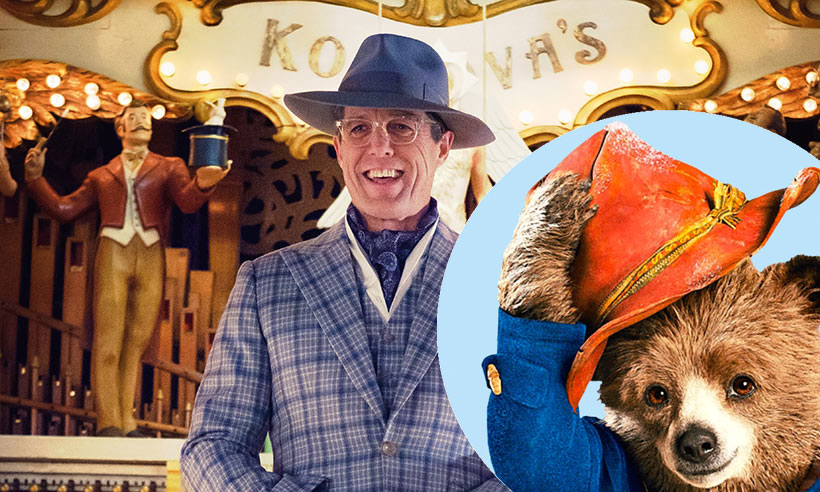 However, when searching for a present for Aunt Lucy's 100th birthday, he sports a pop-up book in Mr Gruber's antique shop. He then ends up on a series of adventures to buy the gift, including having to unmask a thief who steals it.
"The audience will love to hate him, but will love him too," said Harry Potter producer Paul Heyman of Hugh Grant. "He is brilliant".
Paddington 2 is out at cinemas on Friday (November 10). Excited?
Meanwhile, Paddington himself stars in this year's Christmas advert for Marks and Spencer, and it's rather heartwarming.