Paul McCartney urges everyone to stop eating meat one day a week
5 November 2017, 13:30
Sir Paul McCartney is one of the world's most famous vegetarians, and he's now launched a new campaign urging everyone to follow his lead.
One Day a Week is a collaboration between Sir Paul and Meet Free Monday, in order to raise awareness about the negative effects of animal agriculture on the planet.
His daughters Stella and Mary join him in the video, along with actors Emma Stone and Woody Harrelson, and they all encourage viewers to cut out all animal products at least one day a week.
"There's a simple but significant way to help protect the planet and all its inhabitants," Sir Paul says in the clip.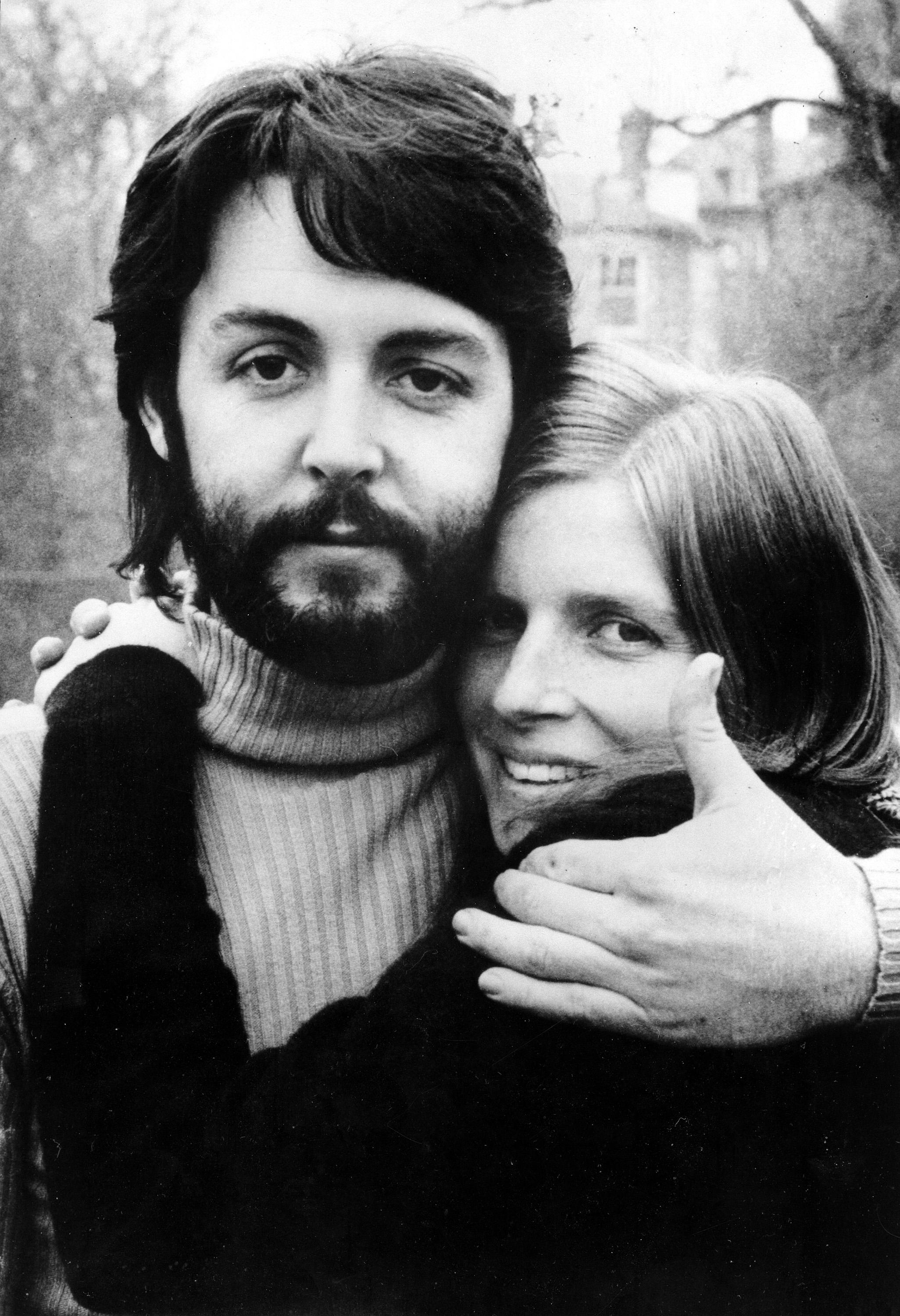 "And it starts with just one day a week. One day without eating animal products can have a huge impact in helping maintain that delicate balance that sustains us all."
The video also features a clip from his unreleased song called 'Botswana'.
The McCartneys have been animal activists for decades, with Linda McCartney Foods being established by Sir Paul's late wife Linda in 1991, creating vegetarian meat alternatives for the mass market.