Peppa Pig is BANNED in China for being a bad influence
2 May 2018, 10:34 | Updated: 2 May 2018, 10:48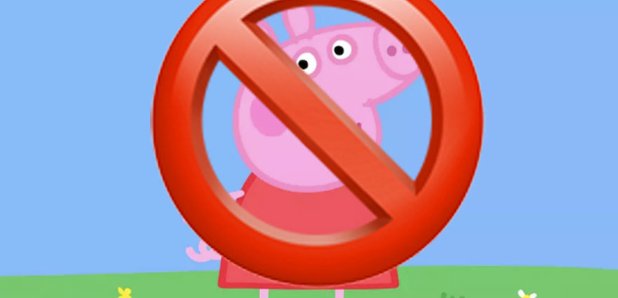 If there was one iconic TV character who could never cause offense, you'd think it would be Peppa Pig.
But, nope!
The famous has apparently been banned from a Chinese video app, after being deemed a 'subversive icon'.
Over 30,000 videos of the popular children's TV character have been removed from the app Douyin alongside the hashtag #PeppaPig, the state-run Global Times claims.
So, how come Peppa Pig upset so many people?
The cartoon has proven popular among Chinese children since it launched in the country in 2015. However, it has also gained attention among adults and has made its way into countercultural memes online.
Many young adults have posted pictures of stick-on Peppa Pig tattoos and Peppa-themed watches, and other far more 'adult' themed memes. Odd.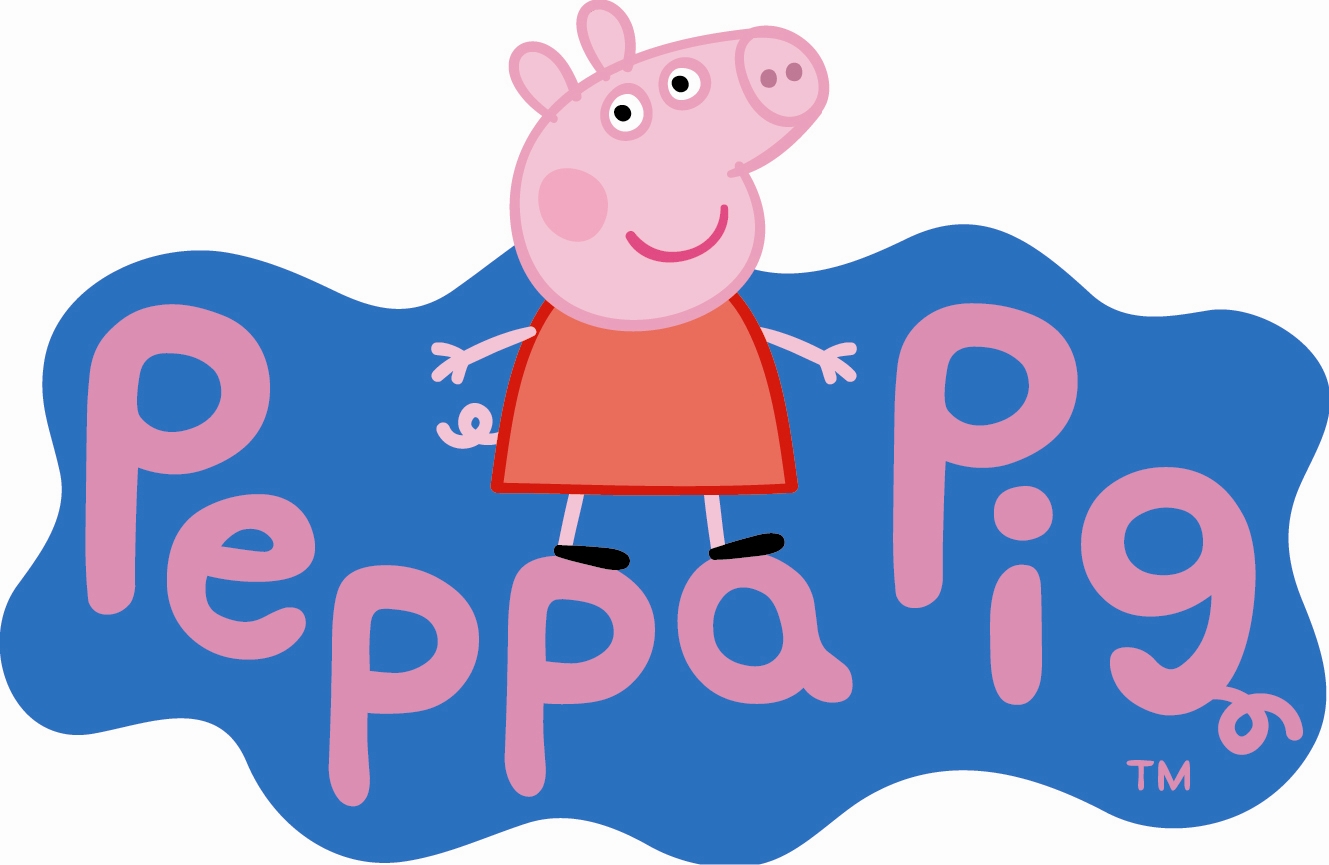 It has also become mixed with the "society people" subculture, a term used to describe young people with financial issues, and are labelled as troublemakers.
It also claimed that the cartoon has a "subversive" influence, with some experts believing Peppa's popularity "demonstrates the social psychology of hunting for novelty and spoofing, which could potentially hamper positive societal morale".
Winnie the Pooh was previously blacklisted in China last year, after comparisons were made between the bear and President Xi Jinping.