Peter Kay cancels ENTIRE UK tour 'due to family circumstances'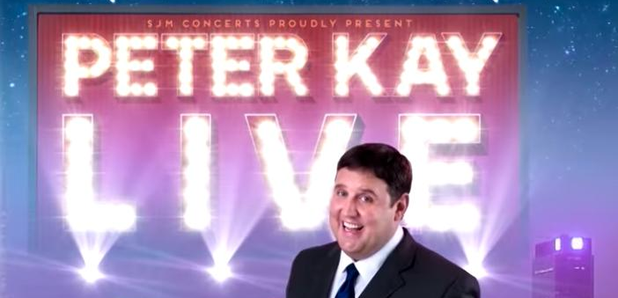 The Bolton comedian has called off all 100 of his spring 2018 dates - his first tour in eight years - due to family circumstances.
British stand-up comedian Peter Kay has called off his entire UK tour, his first since 2010. The 44-year-old Car Share and Phoenix Nights star had planned to hit the road to perform in nine cities across the UK from April 2018 to June 2019.
Fans were so eager to get their hands on tickets for the event that within minutes of the ticket sales going live on 19th November, they had 'broken the internet' due to the phenomenal demand. Not long after, tickets were being re-sold on sites like StubHub and Viagogo for as much as £495!
However, at midday today he made the announcement he was cancelling all 100 dates: "Due to unforeseen family circumstances, I deeply regret that I am having to cancel all of my upcoming work projects."
Statement from Peter Kay: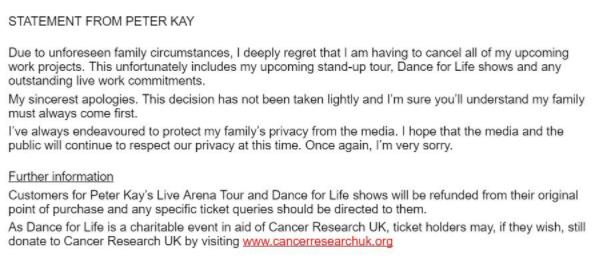 — Peter Kay (@peterkay_co_uk) December 13, 2017
He has asked for privacy regarding his reason for cancelling the event.
If you were one of the lucky people who managed to get their hands on a ticket, and now left unsure what to do – don't worry, you can get a refund. Peter Kay's concert organisers have provisions in place to refund customers whose tickets have now become void.
"Peter Kay's Live Arena Tour and Dance for Life shows will be refunded from their original point of purchase and any specific ticket queries should be directly to them."
"As Dance for Life is a charitable event in aid of Cancer Research UK, ticket holders may, if they wish, still donate to Cancer Research."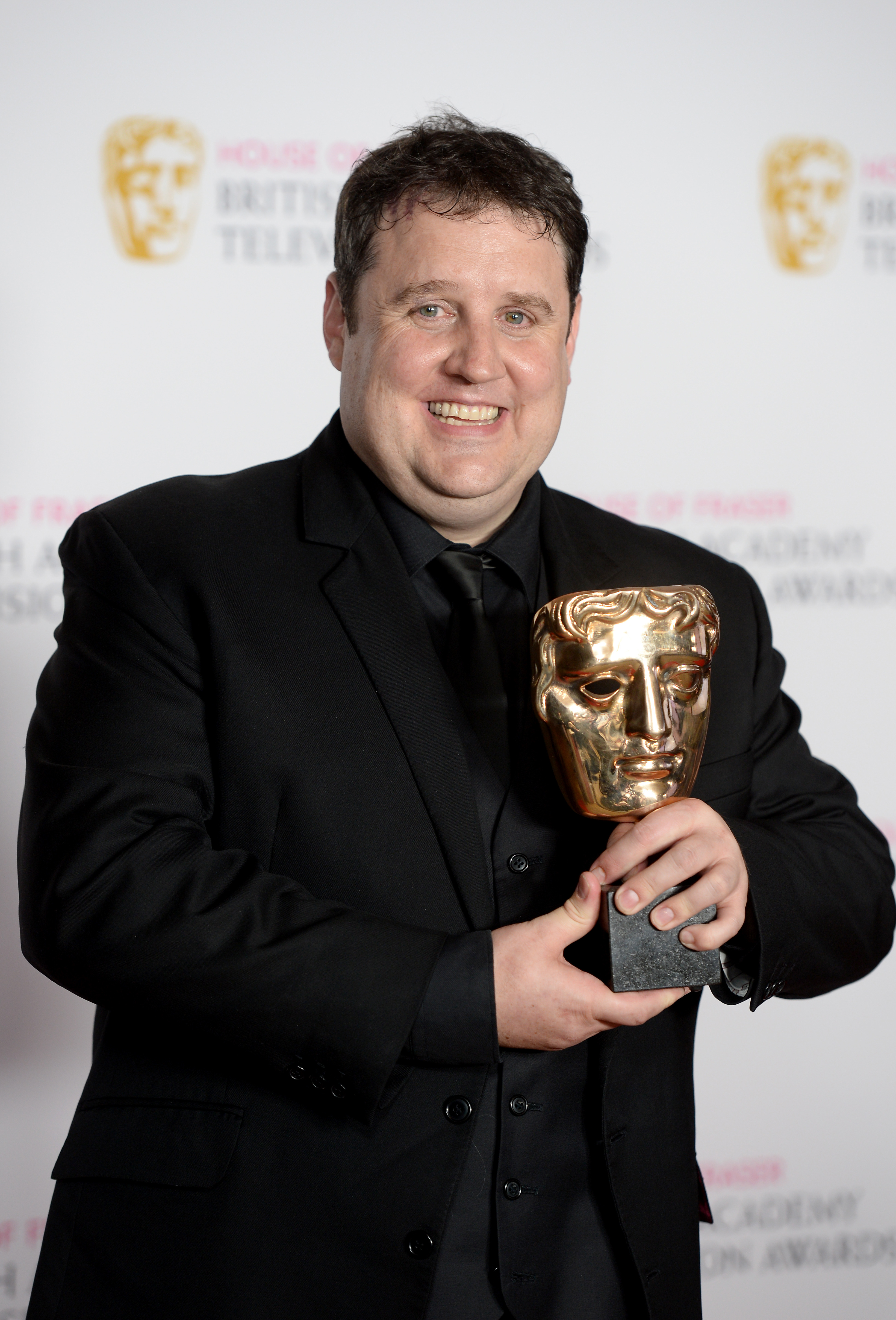 According to consumer website Which?, if an event you booked is cancelled, rescheduled or has changed location, you are entitled to a refund of at least the face value of the ticket. The face value is the cost of the ticket as printed on it, without extras on top such as postage, administration and booking fees.
The comedian's last tour started in 2010 and quickly became the biggest-selling comedy tour of all time, playing to over 1.2 million people!
We wish Peter Kay and his family all the best, and hope to see him back on the stage soon!