Prince Harry and Meghan Markle start their first joint royal visit
1 December 2017, 13:34 | Updated: 1 December 2017, 14:27
Prince Harry and his fiancée Meghan Markle have begun their first official public engagement together today (December 1).
The newly-engaged couple greeted cheering crowds in Nottingham, ahead of their visit to a World Aids Day charity fair, hosted by the Terrence Higgins Trust.
They both stopped to talk to people lining their route, and were given plenty of gifts, cards, flowers and chocolate. That's going to be a right faff taking home.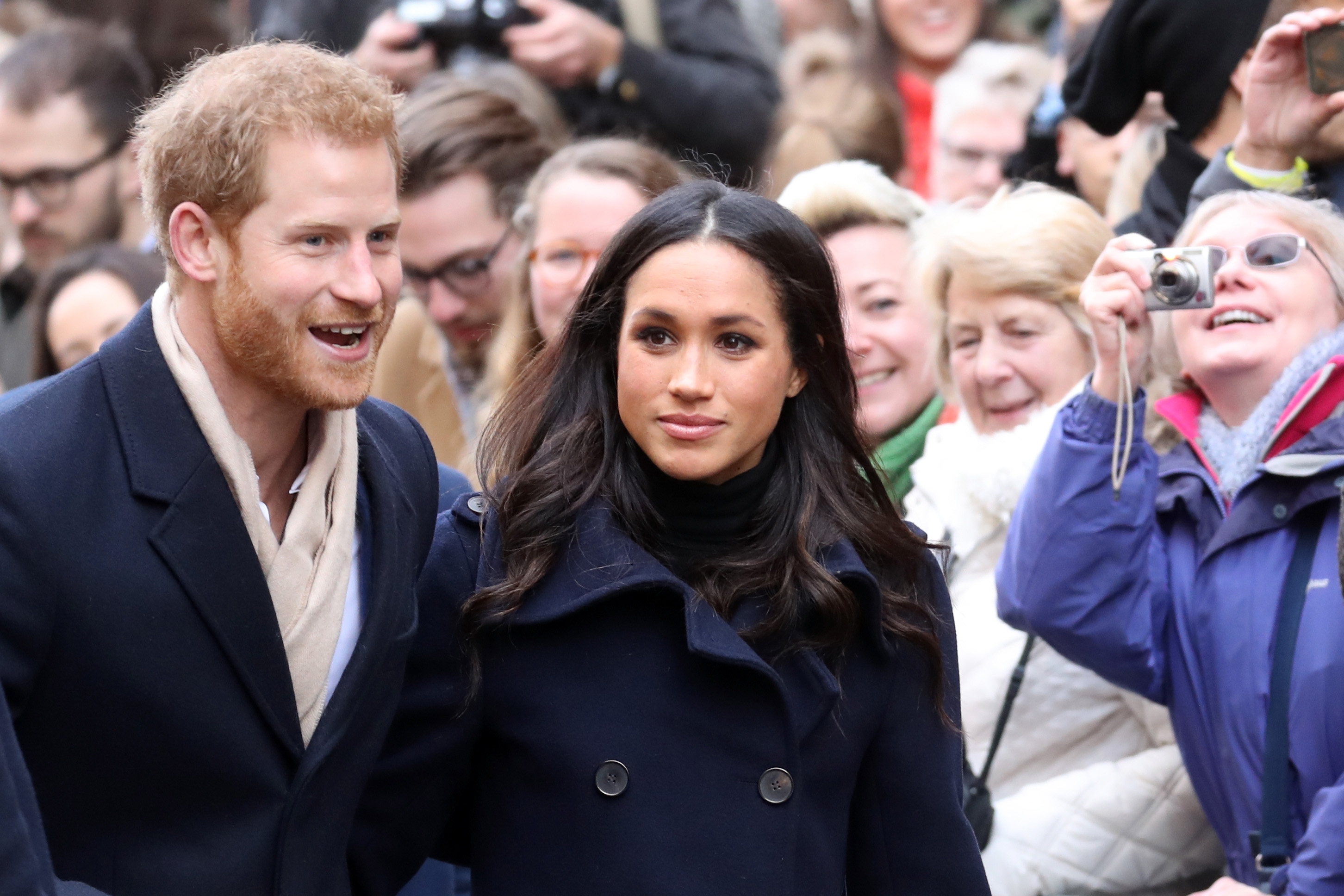 This was their first official royal trip, following their engagement announcement on Monday. They are due to marry at Windsor Castle in May.
Prince Harry has previously spent time in Nottingham since he first met young people in the city in 2013, while exploring issues around youth violence.
A year later, he put together the 'Full Effect' programme, which aims to stop youth violence in the city.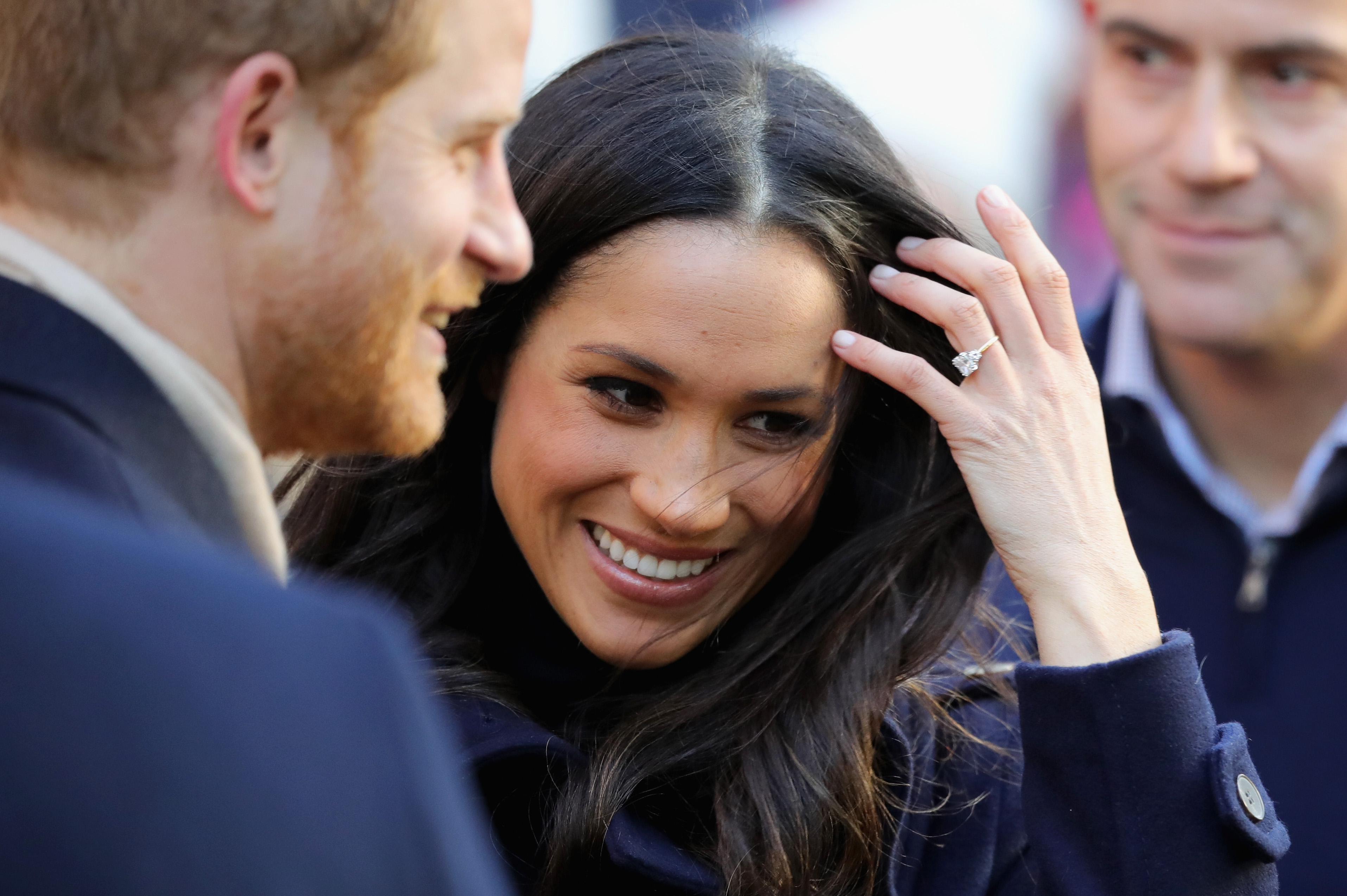 Meanwhile, his brother Prince William gave a humorous response to Harry's engagement.
The Duke of Cambridge said he hopes the royal wedding will mean his little brother will stop "scrounging" his food.
"We're very excited and delighted for them both, and wish them all the happiness in this very exciting time," William said. "For me, personally, I hope it means he stays out of my fridge and will stop him scrounging my food, which he's done for the last few years."