This is the one thing Prince Harry has given up for Meghan Markle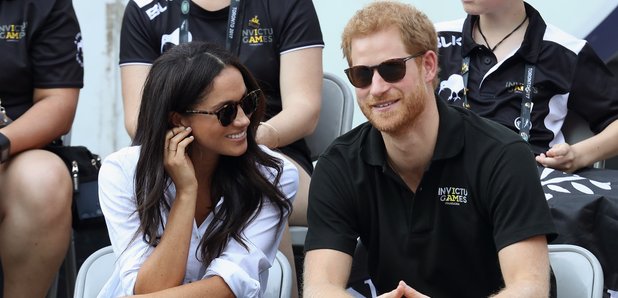 It's not just Meghan making major life changes - Harry's giving up one of his most beloved vices.
Marrying a Royal is a pretty major decision. We all like to think that we'd jump instantly at the opportunity, but it's actually a seriously life-changing move.
Meghan Markle has made many sacrifices to marry Prince Harry, including giving up her thriving acting career and moving to the UK to become a full-time senior member of the Royal Family.
However, even though the former Suits actress has made it quite clear in her engagement interview she is more than happy to accept all of the above as part of her marriage, she has Prince Harry also making a sacrifice for her...
Prince Harry has agreed to quit smoking for his health-conscious bride-to-be, according to the Mail on Sunday. A friend of the couple reportedly told the tabloid: "Harry has promised no smoking at all at home. It's not nice for Meghan as a non-smoker. So there's no more hanging out of the window for a quick puff. Harry has quit for Meghan."
Probably a good thing too, as smoking has been banned at all royal residences except Clarence House as of May this year.