Prince William, Kate Middleton and Prince Harry are hiring, and here's how to apply
24 October 2017, 10:11 | Updated: 2 November 2017, 15:29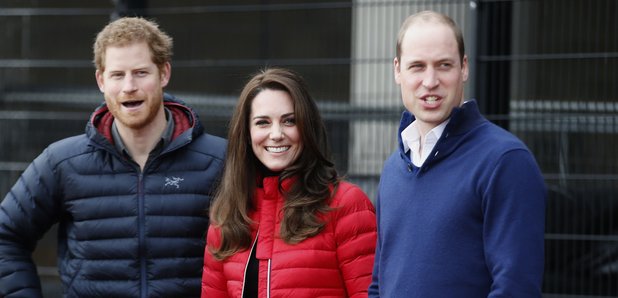 Are you a fan of the royal family? Would you love to meet Prince William, Kate Middleton or Prince Harry?
Well, there's an outside chance that it could actually happen, AND you could get paid for it.
The Duke and Duchess of Cambridge and Prince Harry are currently looking for new additions to their staff, and currently hiring a senior communications officer.
That job is described as managing "the daily news flow to the media, communicating with audiences via traditional, digital and social media". So, you'd need to be an ace at Twitter and Instagram and the like.
The role also involves "the delivery of engagements and overseas tours," drafting press releases, giving press briefings, handling media inquiries, and conducting research for "special projects". Intriguing.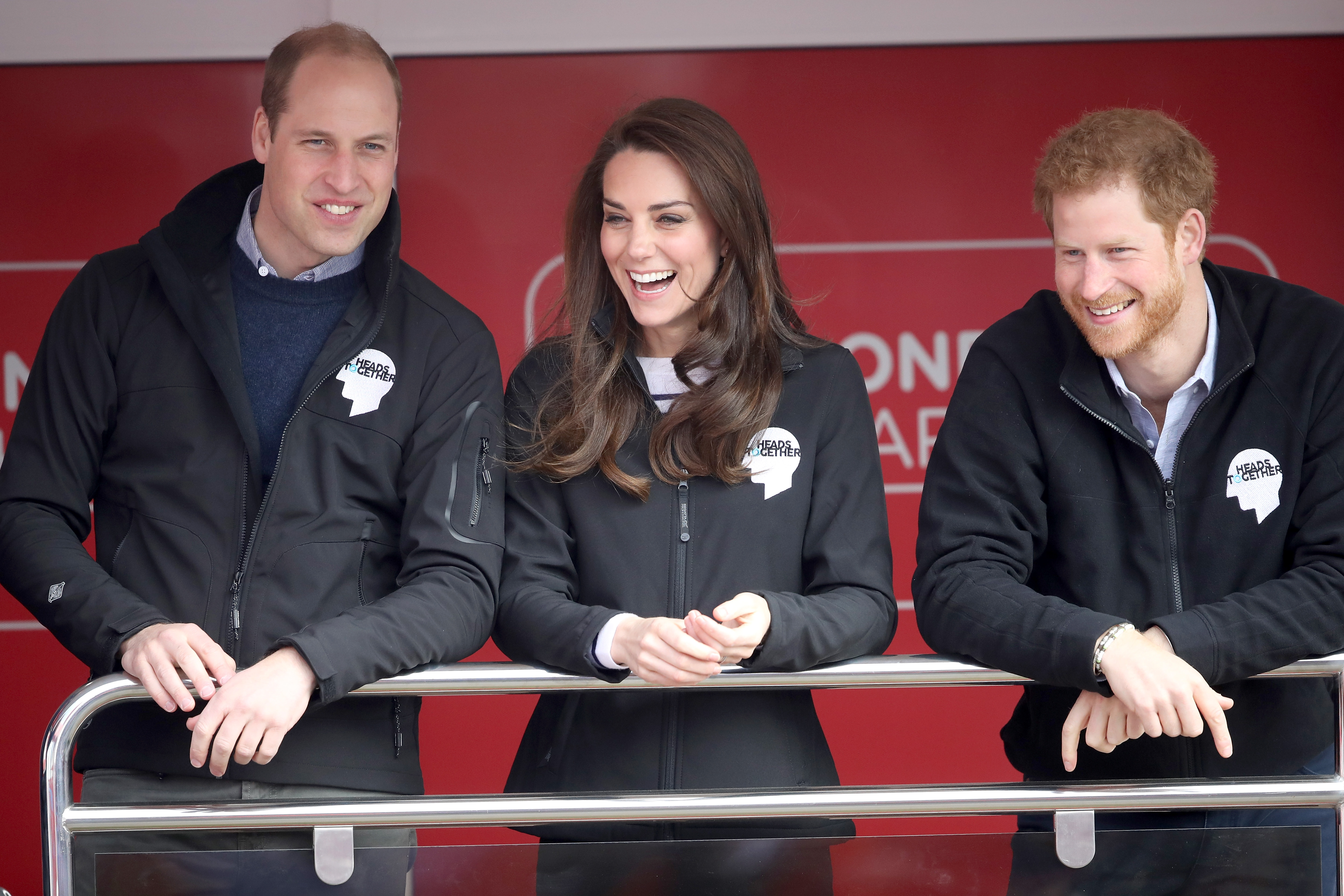 Sadly, the position is just temporary, but it is full time at 37.5 hours-per-week.
The trio want someone with experience in "communications, marketing or media", and someone who can "make decisions, using integrity and judgment whilst exercising caution' and 'handle sensitive information with tact and discretion at all times."
It is relatively rare for new job openings with the royal family to go out online. In recent times, the Royal Household was hiring a curtain and cushion maker for Buckingham Palace, Prince Charles searched for an assistant private secretary, and William, Kate, and Harry looked for for a senior communications officer for the Royal Foundation.
The job vacancy is only open until October 26, so if you're interested apply now!