Prue Leith ruins The Great British Bake Off final by accidentally revealing the WINNER
31 October 2017, 11:16 | Updated: 2 November 2017, 15:29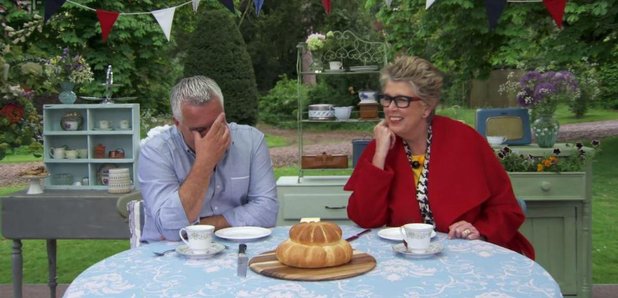 Oh, Prue. You were having such a great debut series, too.
Ahead of tonight's Great British Bake Off final, judge Prue Leith managed to accidentally reveal the winner's identity on Twitter.
She deleted the tweet a few moments later, but it was already too late for many fans. Now, we won't reveal exactly who she said, but she wrote:
"No one told me judging a #gbbo final would be so emotional. I wanted them all to win. Bravo [WINNER'S NAME]."
Whoops.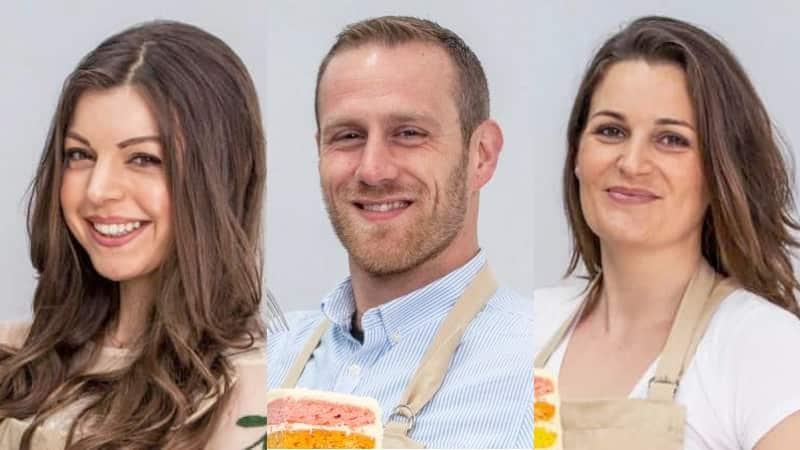 Twitter users were NOT best pleased. One wrote: "Have you just ruined the GBBO final?" Another angry fan said: "Prue Leith man what a joke thought I was safe on twitter until later".
However, a lot of fans are probably still fuming that Liam isn't in the final.
Prue can rest assured that she isn't the first Bake Off judge to drop a clanger (just like Kate a few weeks ago). Mary Berry once revealed who left the third episode of the 2015 series before it aired.