Richard Gere is hospitalised with pneumonia in Mexico
20 February 2023, 11:58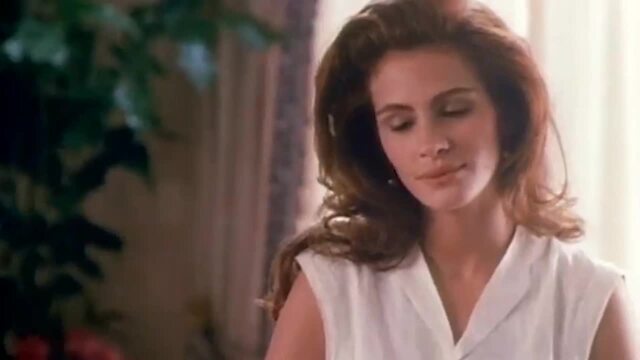 Richard Gere is recovering after an overnight stay in hospital.
Richard Gere was hospitalised overnight in Mexico after being diagnosed with pneumonia.
The 73-year-old Pretty Woman actor was staying near Nuevo Vallarta to celebrate his wife Alejandra Silva's 40th birthday along with their two children.
TMZ reports that Gere is said to have had a cough before the trip which got worse while they were away.
He was diagnosed with pneumonia and had to stay in hospital overnight, but he was discharged the following day after being given antibiotics.
Gere is said to be doing much better and the family are still abroad.
"I woke up this morning and I saw the news and all your kind and worry messages, he is recovering ❤️‍🩹 he is felling much better today!" Alejandra said on Instagram yesterday.
"The worst has already pass!
"Thank you all for you sweet messages we really appreciate them! ♥️♥️ #thankyou"
Alejandra had seemingly alluded to her husband's illness in a previous post three days ago.
"Thank you all for the birthday wishes.. after almost 3 weeks of everyone being sick in our family today finally I feel much better!" she said at the time.
"Thank you for all the love ❤️ I give it all back to you!"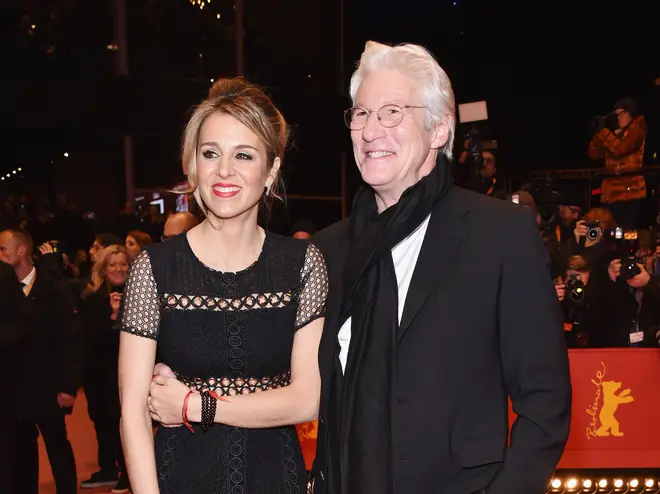 Richard and Alejandra married in a civil ceremony in 2018.
The Pretty Woman star was previously married to Cindy Crawford.
He has an 18-year-old son named Homer with second wife Carey Lowell, while Silva also has a five-year-old son named Albert with ex-husband Govind Friedland.