Here's why the royal family don't take selfies with the public
30 October 2017, 11:52 | Updated: 2 November 2017, 15:29
Selfies are the 21st century equivalent of the autograph, and celebrities probably pose for hundreds of them every week.
But you may have noticed that you'll rarely - if ever - see the Royal Family members actively posing for them with the general public. So why is that?
The Queen, Prince William, Kate Middleton and other members of the family must abide by certain rules and etiquettes. For instance, the royal family are not allowed to sign autographs for fans, for forgery reasons.
You must also not attempt to hug the Queen or other family members, and it seems that selfies are ruled out too.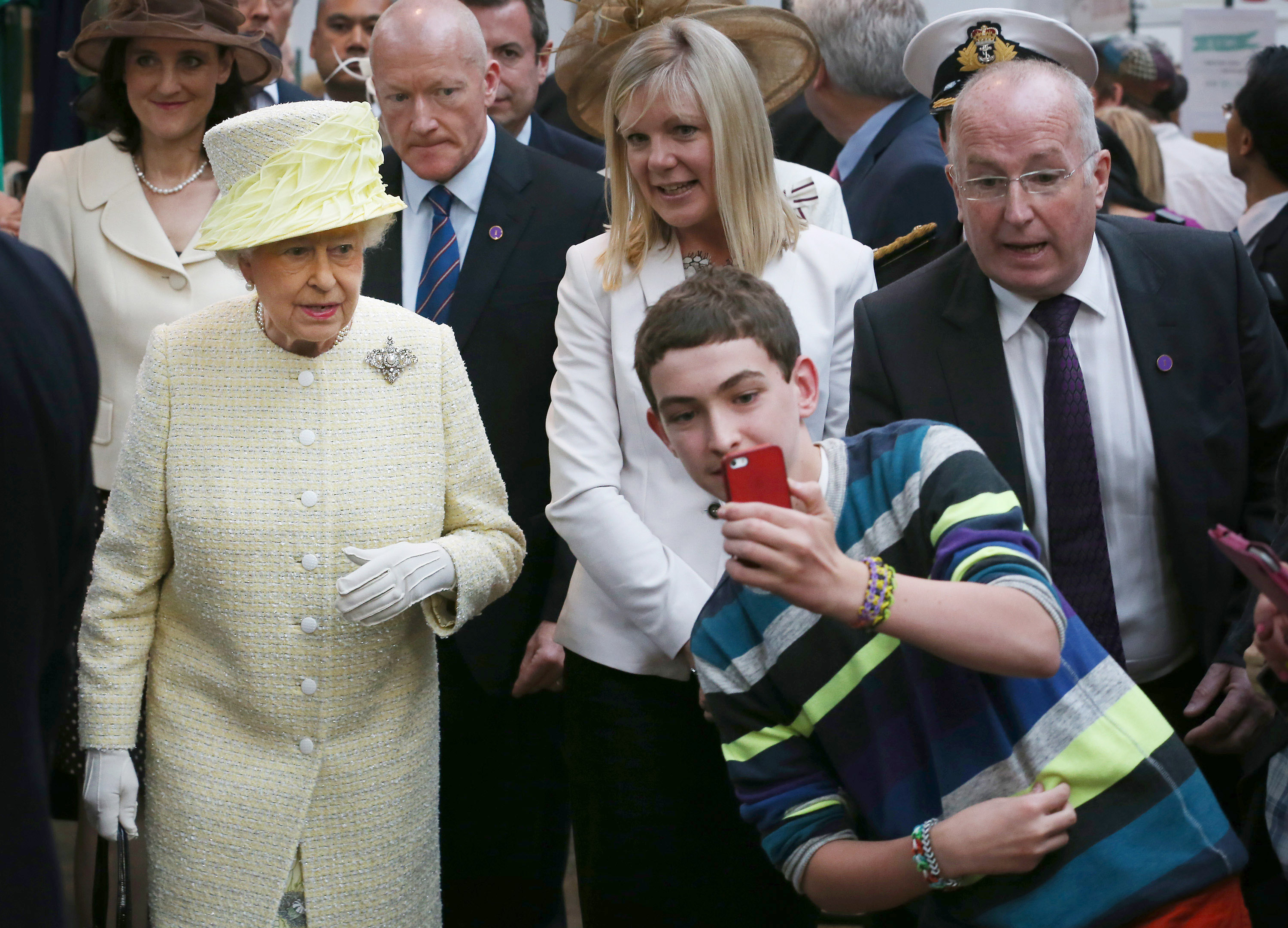 While you might find the odd selfie with the royal family online, you'll also find that Prince William and co will never choose to pose for them without being ambushed.
In 2014, US ambassador Matthew Barzun revealed why the Queen is not a fan of them, after having a meeting with Her Majesty.
He told Tatler magazine: "She was essentially saying, 'I miss eye contact'."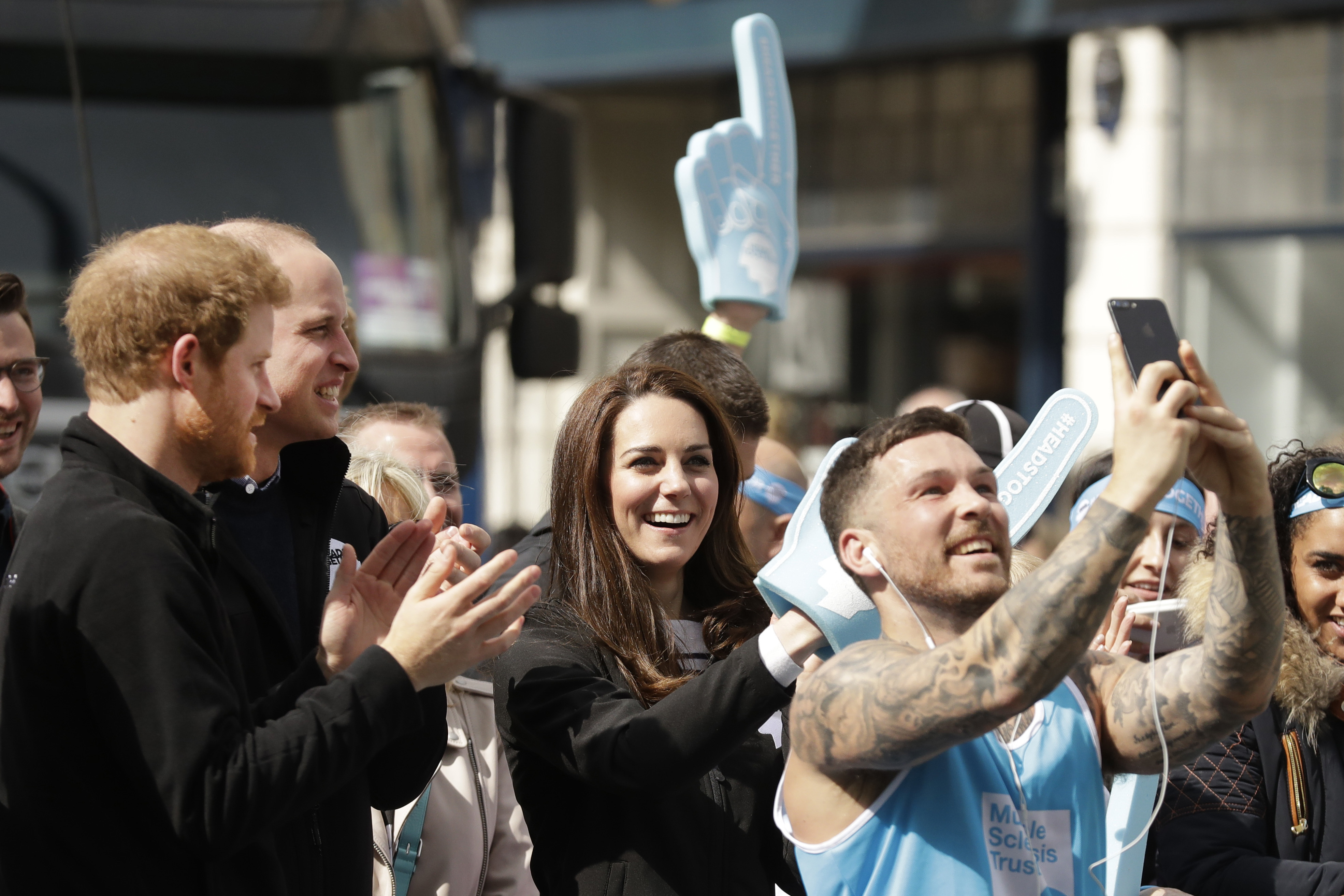 Kate and William apparently feel the same. In 2016, the Government of Canada shared a 'Meeting The Royal Family' etiquette guide when they visited the country.
Jennifer Gehmair, of the Yukon government's tourism department, said at the time that you should never turn your back on the royals. She said: "Turning your back to the Duke and Duchess and taking a selfie is discouraged if at all possible. I know it's fun to do, but they much would rather see your face."
Well, now you know. You just need to be far more stealthy with your selfie snaps with the royals.