Emmerdale's Moira Barton actress Natalie J. Robb reveals she is dating soap co-star
16 July 2020, 11:32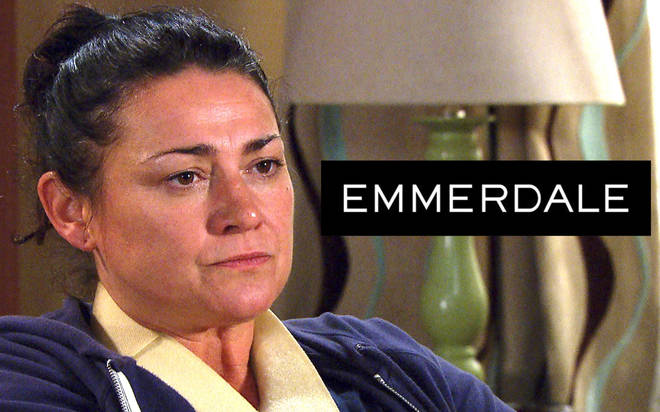 Emmerdale actress Natalie J. Robb has revealed she is dating a co-star after hitting it off of the set of the ITV soap.
Natalie, who plays Moira Barton, appeared on Loose Women where she announced she has been living with Liam Cavanagh actor Jonny McPherson since lockdown began back in March.
Noting she had "found love in lockdown", Natalie explained: "Our first date was in mid-January, and then we were just having a couple of dates in February and then obviously March lockdown happened.
"And we were together at the time that Boris Johnson announced it. So we're like, 'Oh'. So he's been kind of staying with me, and then they were saying, 'yes, it could be three weeks. Yes, it might be six weeks'."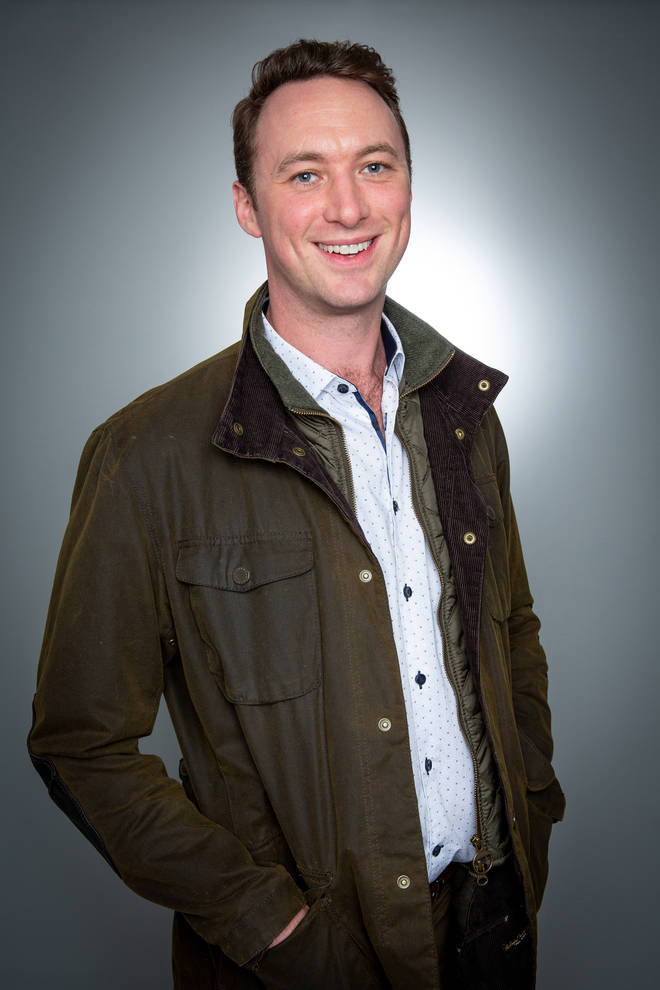 Natalie teased: "I was like, 'Oh, okay!'"
While the pair work together on the show, they hit things off during a charity trip with a group of young children to Lapland last year.
Natalie continued: "We've had a few wobbles, I'm not going to lie… but the making up was fantastic."
The 45-year-old star isn't the only Emmerdale cast member to have found romance on set.
Rhona Goskirk actress Zoe Henry has been married to Cain Dingle actor Jeff Hordley for over 15 years.