EastEnders star Lacey Turner is expecting her first baby with husband Matt Kaye
25 February 2019, 11:18 | Updated: 25 February 2019, 11:20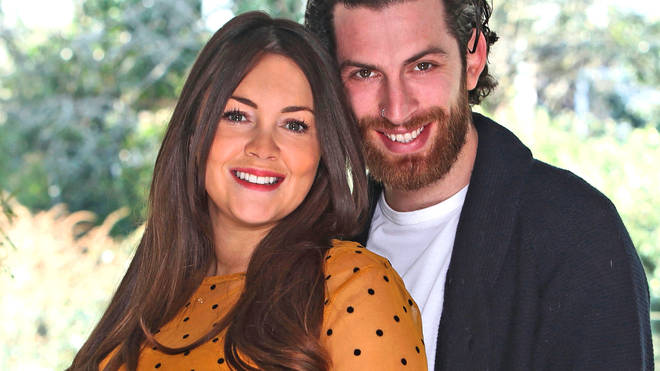 Happy news for Lacey Turner!
The EastEnders has confirmed that she and her husband Matt Kaye are expecting their first child together.
The actress, who plays Stacey Fowler in the soap, told OK! Magazine the big news, and shared that that she's due in mid-July.
"I can't wait to nurture our baby – we've dreamed of having a family for so long." Lacey said. "When you've lost babies all you care about is the heartbeat – we've had about 12 scans."
Lacey also opened up about suffering two miscarriages before her current pregnancy, and that it felt like her "whole world had fallen to pieces".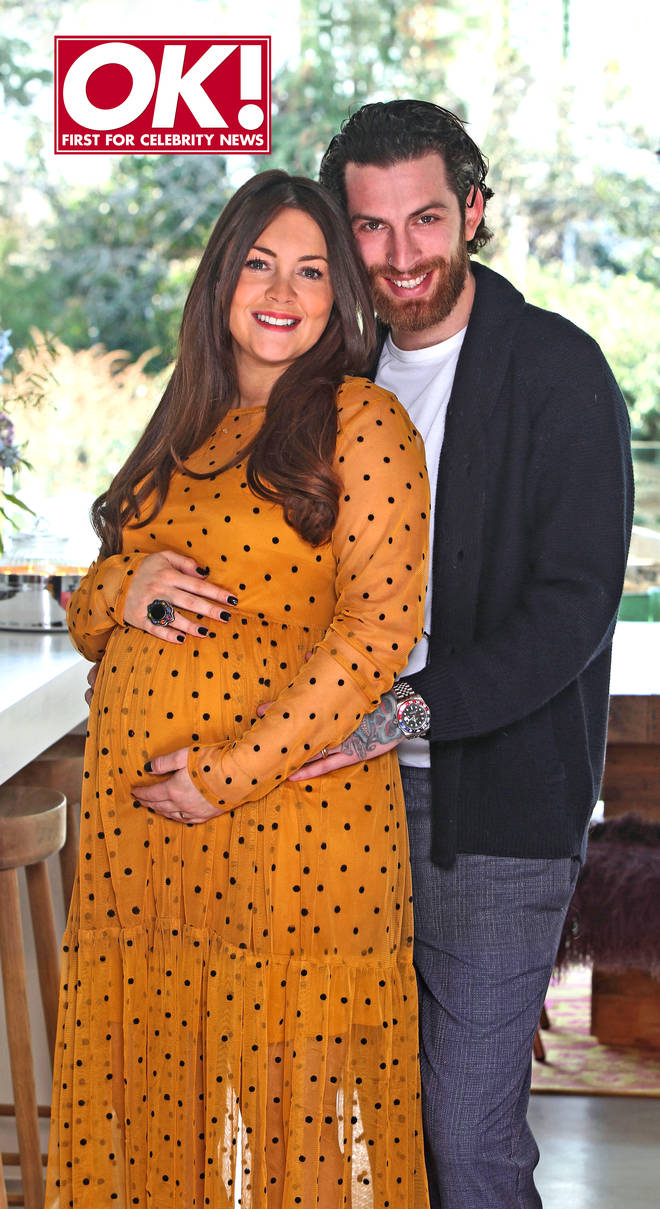 "I blamed myself thinking that I'd done something wrong," she continued. "I'd think, 'Why me? What did I do?' But, of course, I hadn't done anything wrong – it's all down to chromosomes and luck, really.
"Speaking to other people about it helped me. Women shouldn't feel ashamed to talk about it as it happens to so many women."
Lacey's pregnancy means that Stacey will soon be leaving Albert Square while on maternity leave, but the soap has yet to confirm when this may occur.
Lacey and Matt have been in a relationship since 2006, and married in 2017.