Emmerdale legend Paula Tilbrook has died, aged 89
15 July 2020, 15:27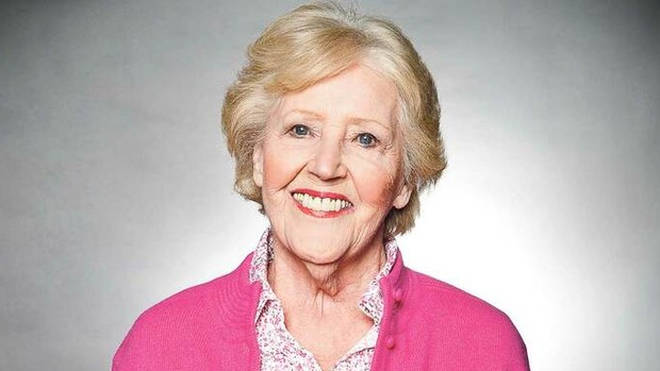 Emmerdale's Paula Tilbrook was best known for playing Betty Eagleton in the ITV soap Emmerdale for 21 years.
Emmerdale's Paula Tilbrook has died, aged 89.
The soap actress played the role of Betty Eagleton from 1994 to 2015.
While the sad news of her death only reached the public today (July 15), the actress passed away six months ago on December 1, 2019.
Her obituary was published on The Stage on Wednesday.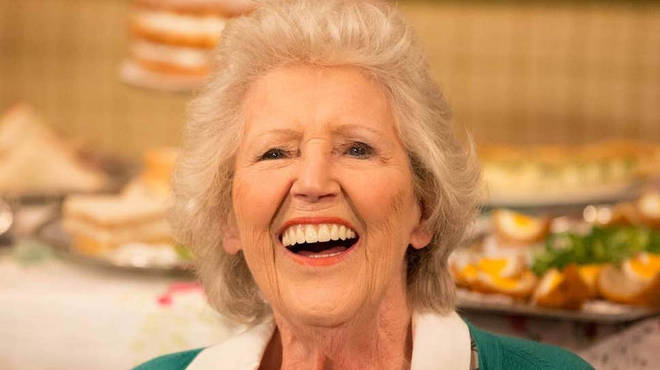 It read: "Paula Tilbrook will be best remembered for her 21-year stint in ITV soap staple Emmerdale as the sherry-loving village gossip Betty Eagleton."
Five years ago, Paula retired from acting. She also appeared on Coronation Street 11 times in 1973.
Betty left the soap in a moving storyline that saw her finally find love, and move to Australia.
At the time, Paula joked that she begged producers to not kill off her character as she said she was "fed up of murders".