Zammo from Grange Hill is joining Eastenders! Actor Lee MacDonald back on screens after 32 years
2 April 2019, 12:51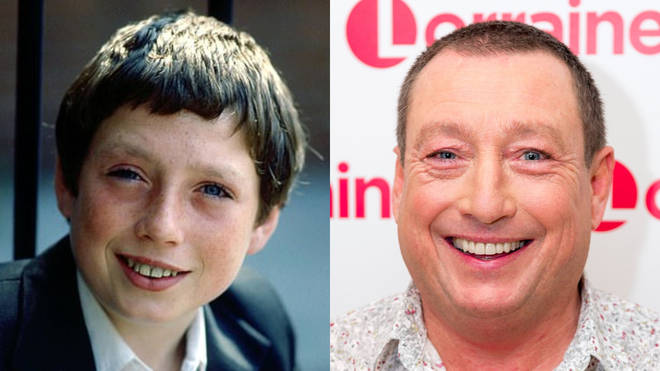 Zammo from Grange Hill is back 32 years later to join the cast of Eastenders. Actor Lee MacDonald, whose hard-hitting storylines broke boundaries on the children's TV show in the 1980s.
Lee MacDonald, 50, who has been working as a locksmith since his TV career, is arriving in Albert Square to cause problem's for Danny Dyer's Mick Carter.
Insiders have claimed Zammo's cameo is spurred by 'nostalgia', with Lee set to appear in two episodes of EastEnders this summer.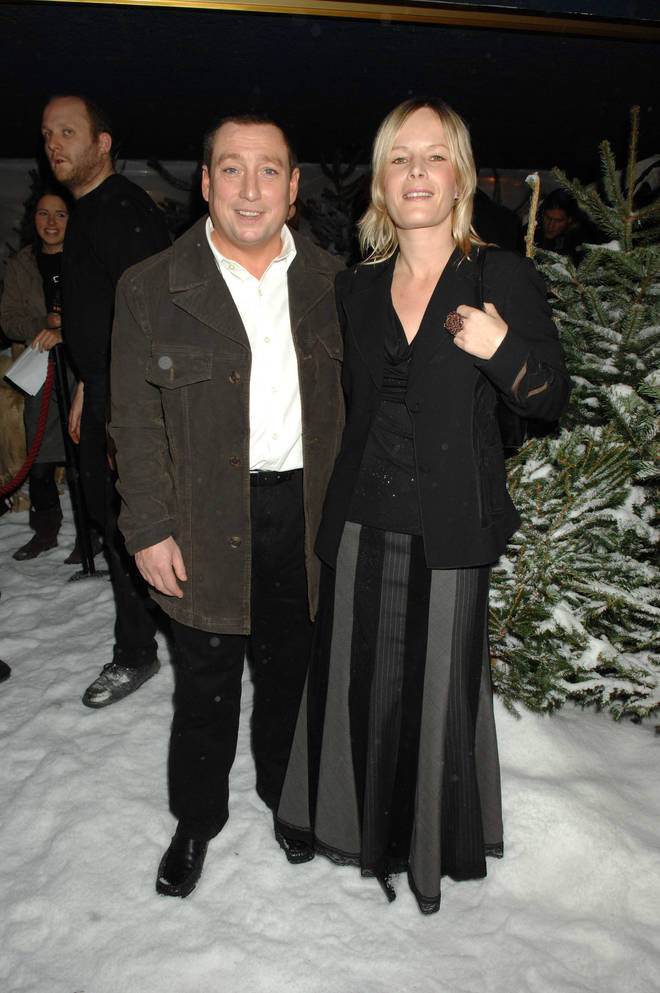 The former Grange Hill star will play a bus driver who is in competition with Queen Vic landlord to win gig tickets in a radio contest.
Speaking about his new role, Lee said: "I am absolutely chuffed to bits and so excited to be briefly joining the cast of EastEnders.
"I can't say too much yet but watch this space. Top banana."
Best know for playing Samuel 'Zammo' Maguire on the cult children's TV show, Lee featured on the now infamous storyline where character died of a heroin overdose.
Lee, who now runs a locksmith and key-cutting business in south London, said his TV career was severely affected by the drugs story on Grange Hill.
Speaking to Grange Hill Gold in 2007, Lee said he struggled to get acting work due to his negative association with drugs.
"After [the new series] was out, my agent said "Nobody wants you any more because it's a drugs related character.
"I lost loads of work because adults didn't want me at the club because it was drugs related. But that's the power of telly...more so in the '80s when there was only a couple of channels.
"Things were taken a lot more seriously than they are now. There's so much stuff that kids watch now that is outrageous."
Speaking of his return to TV in 2015, Lee said that despite pressure, he wasn't going to give up his key-cutting shop: "My agent wants me to drop the shop. She says I should try and push myself as an actor and not a locksmith.
"But I'm quite happy to say I'm a locksmith, 'cos that's what pays the mortgage.
Since his time of Grange Hill, Lee has made cameo appearances in Birds of a Feather, The Bill and starred in a TV version of A Midsummer Night's Dream.