Steve Irwin's son Robert recreates heartwarming photo 15 years later
5 July 2019, 17:38
Robert Irwin left fans emotional after sharing a snap of his late father alongside a recreated photo.
Crocodile Hunter Steve Irwin could be seen in the poignant side-by-side photos feeding a crocodile 15 years ago.
Robert posted an almost identical photo of himself feeding the exact same crocodile at the same location.
Below the spookily similar images, the 15-year-old's caption read: "Dad and me feeding Murray... same place, same croc - two photos 15 years apart."
Terri Irwin, mother to Robert and wife to Steve, quoted the tweet, saying: "Steve's mission is in good hands."
Steve died aged 44 in 2006 after his heart was tragically pierced by a stingray's barb while he was snorkelling in Australia.
Robert's 20-year-old sister Bindi spoke to People earlier this year about her father's death, saying: "It's like losing a part of your heart - when you've lost that, you never get it back.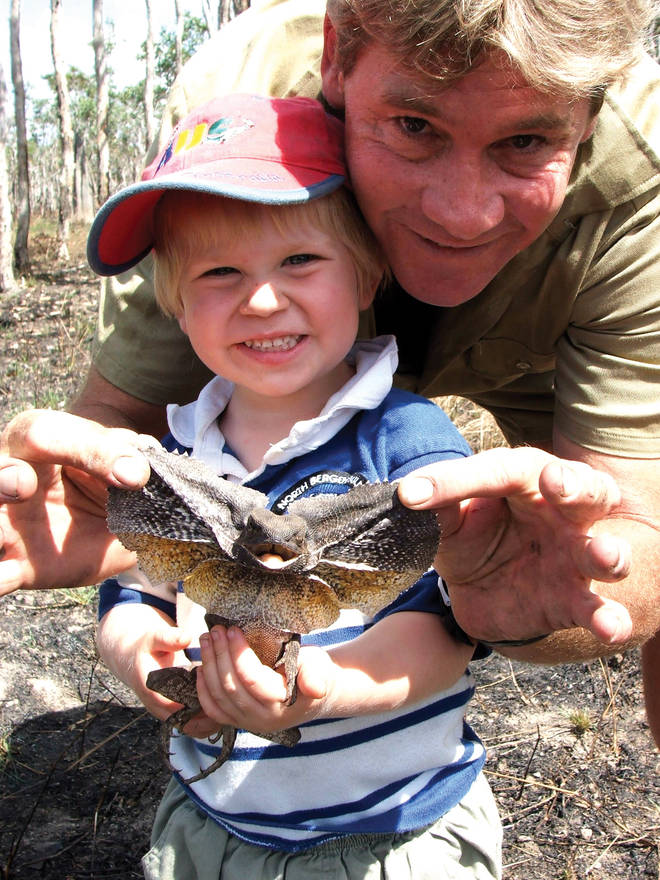 "I remember people coming up to me and saying, 'I'm sorry for your loss, sweetheart. Time heals all wounds'. But that's just not true."
Fans of the late star took to social media following Robert's post to send their good wishes.
One Twitter user posted: "Your Dad must be proud right now."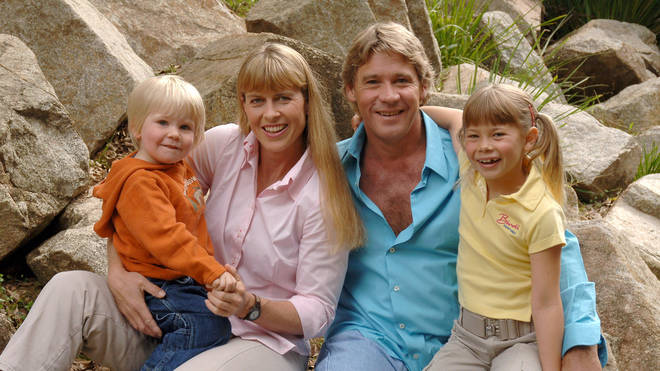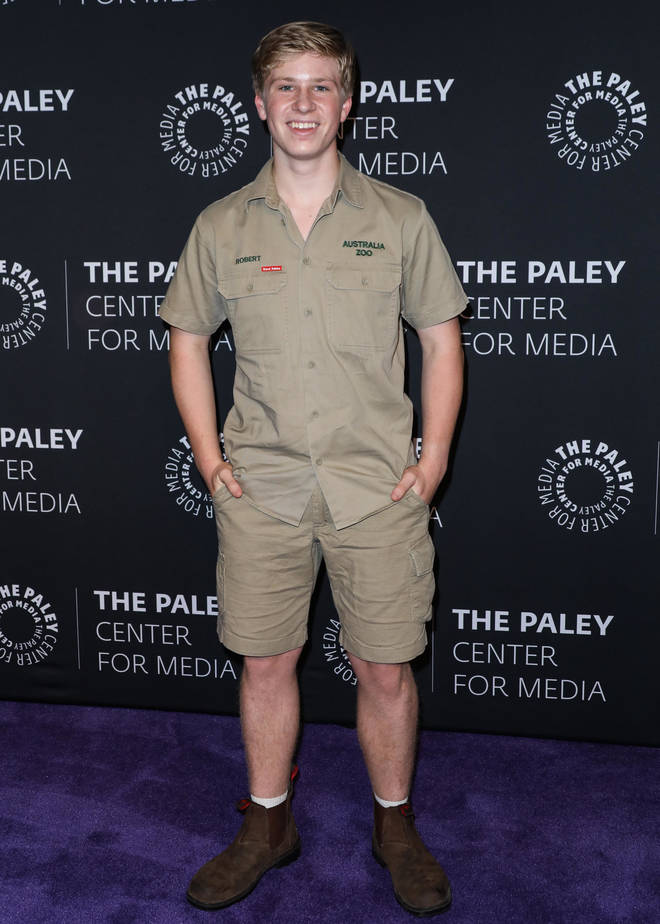 "We lost a good man too soon but love that my son can grow up watching his family spread love and peace for animals," posted another.
A third wrote: "He looks so much like his dad. My heart can't handle this."