Strictly Come Dancing 2021: Dan Walker's age, partner, children, height, career and more facts revealed
10 September 2021, 10:28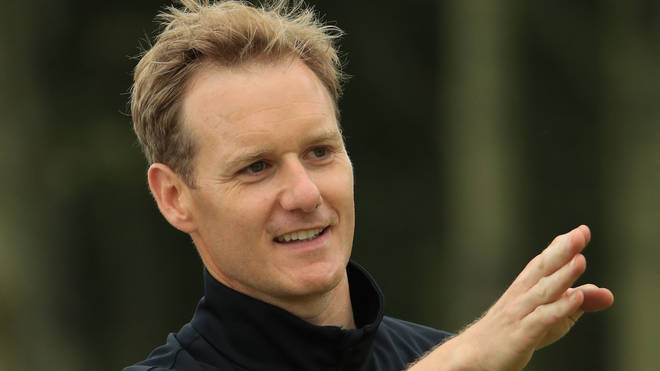 Strictly Come Dancing is returning to our screens later this year and there's a new line-up of all-star contestants. So, who is Dan Walker?
Strictly Come Dancing is making its way back to Saturday nights for its 19th season and is expected to air in autumn 2021.
Dan Walker has been confirmed as a contestant for this year's dance show. Here's everything you need to know about the journalist and TV presenter.
Who is Dan Walker?

Dan Walker is a well known television presenter and journalist who often covers sporting news and events. He has co-hosted BBC Breakfast since 2016 and has worked on other programmes including Match of the Day.

Dan mentioned that he was "excited" but also "terrified" about appearing on the new season of Strictly Come Dancing.

"I am definitely excited, a little bit worried, mostly terrified and a small part of me is considering going into hiding," Dan told the show.

"My kids have only ever asked me to go on two shows… Saturday Mash Up and Strictly. I did Saturday Mash Up this summer so… it's time to embrace the sequins."

How old is Dan Walker?

Dan Walker was born on March 19 1977 and he turned 44-years-old in 2021. Dan is originally from Crawley, West Sussex.

Is Dan Walker married and does he have children?

Dan Walker maintains a relatively private family life. He is married to Sarah Walker and the couple have been married for two decades after tying the knot in 2001.

Dan and Sarah have three children together - they have two daughters named Susanna and Jessica as well as a son named Chuck.

How tall is Dan Walker?

Dan Walker is thought to stand at around 6 foot 4 (195cm).