Supermarket Sweep is coming back!
13 October 2017, 11:53 | Updated: 2 November 2017, 15:29
It was one of the biggest guilty pleasure TV shows of the 1990s, and it's now making a triumphant return.
The rights to the cult game show have been purchased by a TV production company, and is now being shopped (sorry) out to potential channels.
In case you sadly missed it the first time around, Supermarket Sweep sees players inside a makeshift supermarket, before taking part in fast-paced and frantic games: a combination of general knowledge quizzes and fierce shopping skills.
Players have to answer pop culture questions and solve games based on products found in stores. The show ends with a crazed trolley dash around the supermarket, where contestants have to locate hidden items and beat the clock. It all gets rather tense.
Launched in 1965, it has been made around the world, and was known as Dale's Supermarket Sweep in the UK, thanks to host Dale Winton.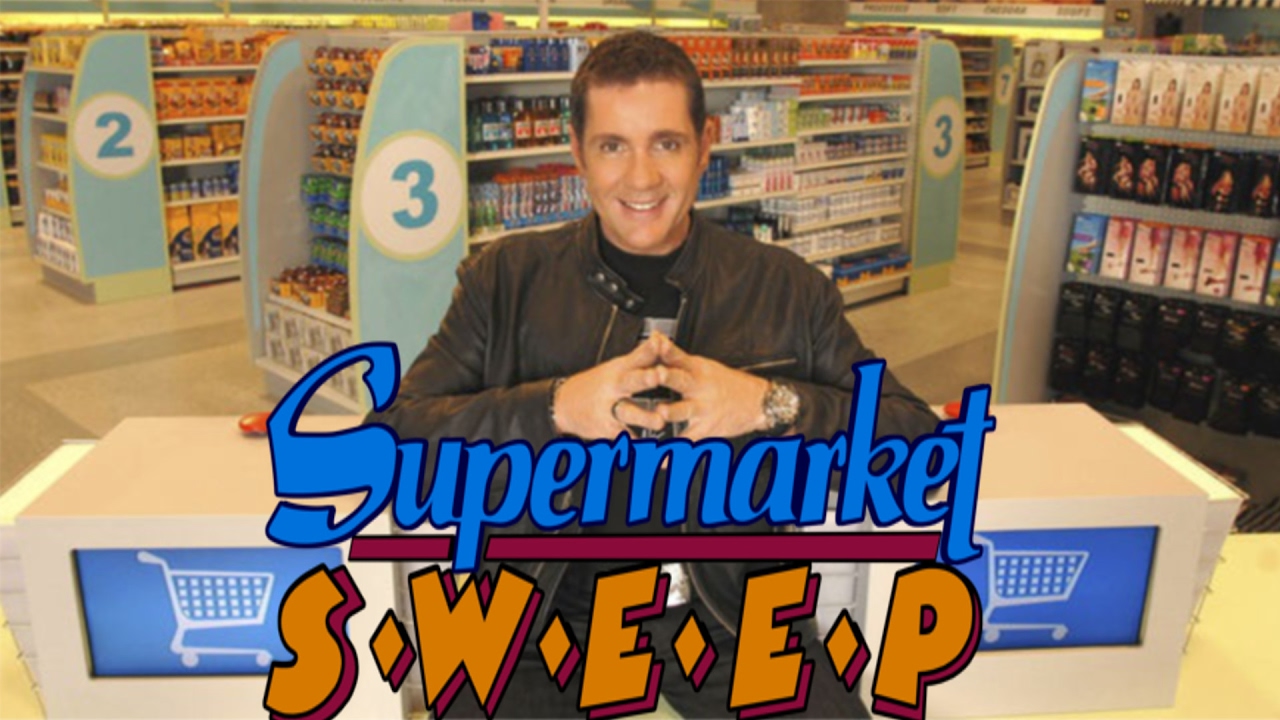 It has yet to be announced if Dale will be returning, or whether a new host will be sought.
Henry Howard, son of creator Al Howard, said: "In Supermarket Sweep, one lucky team tries for the bonus money, but on this show, there are no losers — only shoppers having a great time."
The original version ran on ITV from 1993 to 2001, before being revived for one series in 2007.
So, you'll soon be able to shout at the telly at how incompetent the competitors are at finding the potato peelers and strong cheese before you know it.