Take Me Out cancelled by ITV after 11 series – but why has Paddy McGuinness' show been axed?
11 February 2020, 11:34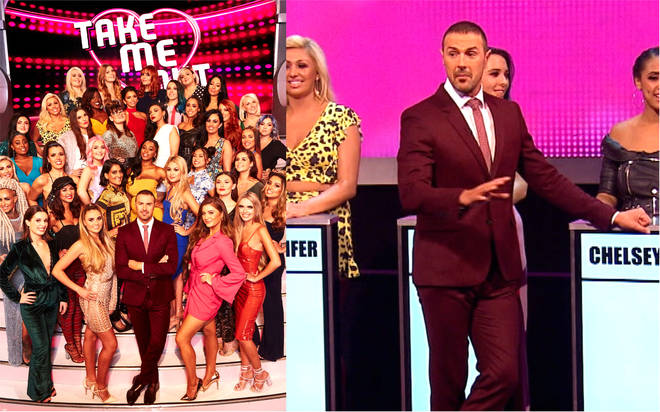 Take Me Out has been taken off air by ITV after 11 series of the show – but why has the show been cancelled?
The show first aired in January 2010 and became a popular weekend programme that saw young women vie for the attention of an eligible bachelor, who shortlists two finalists through a process of elimination.
According to reports, the show, hosted by Paddy McGuinness, has been axed due to a ratings dip.
Take Me Out ran for more than 100 episodes, but ITV bosses felt it had "run its course".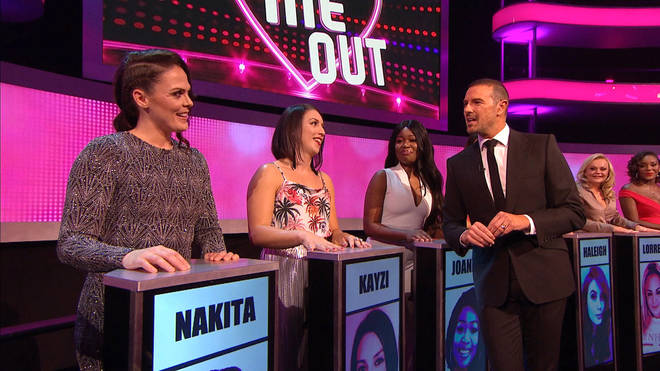 An ITV spokesperson told The Sun: "We've decided to say goodbye to Take Me Out.
"ITV and Paddy have done all the specials you can eke out of a dating show, so it's been decided it's time for it to go.
"As with many shows, ratings have slid a bit in recent years. But it will go down as a big success — it's had more weddings than Blind Date."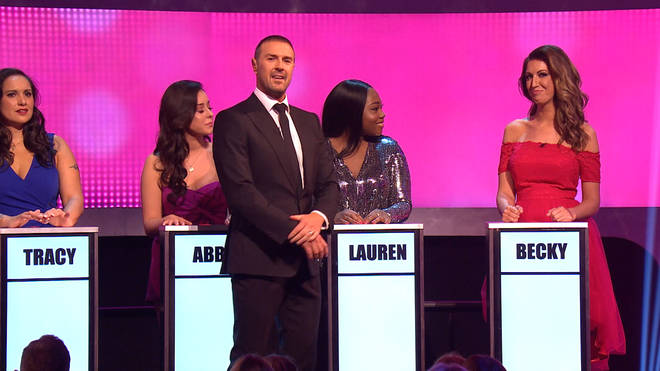 The spokesperson added: "We'd like to thank Paddy, the production team at Thames as well as all the contributors for their hard work in making the show such unmissable television."
Former contestant on the show, Becky Ryan, tweeted: "So sad to see Take Me Out come to an end. I owe everything to the show, the wonderful producers, everyone backstage, Paddy McGuinness and the contestants of series eight. My little family wouldn't have existed without it."
It seems it may be a while before we hear Paddy's catchphrase "no likey, no lighty" again.