Tanya Roberts death: Bond girl's partner hears of premature death announcement during live TV interview
5 January 2021, 10:51 | Updated: 5 January 2021, 16:43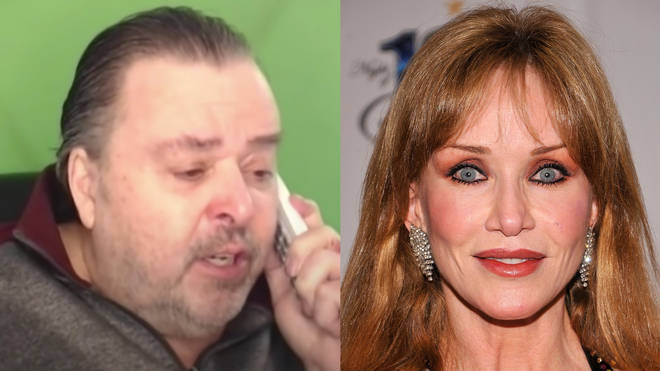 It was revealed that Bond girl and Charlie's Angels actress Tanya Roberts did not die on January 3, 2020 aged 65, as was previously reported.
James Bond star Tanya was reported to have died after her longtime partner Lance O'Brian told her agent, Mike Pingel, she had passed away in hospital, however her death had not been confirmed by doctors.
The tributes from both her partner and her publicist had been retracted after Lance received a call from the hospital to confirm she was alive during a live TV interview.
Sadly, Tanya was confirmed to have died on Tuesday (January 5).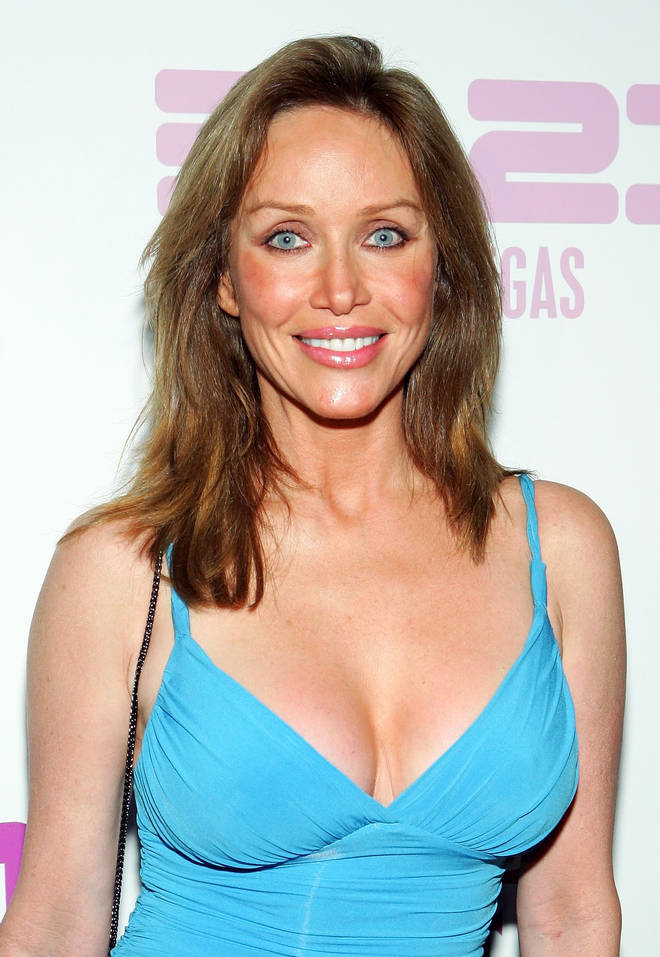 Lance O'Brian was speaking to Inside Edition when he halted to interview to take a call.
"Now, you are telling me she's alive?" he is heard saying before he turns back to the interviewer.
"The hospital is telling me she is alive. They are calling me from the ICU team," he says as he starts to cry.
Tanya collapsed on Christmas Eve and was rushed to hospital. Due to COVID-19 restrictions not allowing visitors to stay long in hospital, her partner Lance didn't see her passing and assumed she had died when he left her there.
"As I held her in her last moments, she opened her eyes. I was able to see her beautiful eyes one last time. Tanya had the most beautiful eyes," Lance said before she reportedly passed away.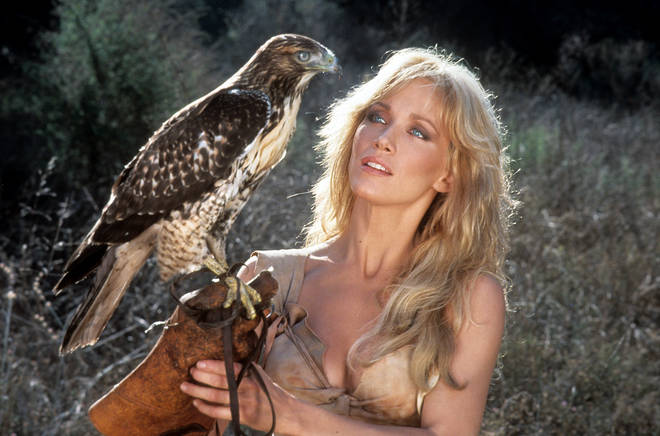 Tanya Roberts' agent Mike Pinsel previously confirmed the actress was still alive and on a ventilator at Cedars-Sinai Medical Centre, and added that is "does not look good".
Roberts was born Victoria Leigh Blum, and began her career in modelling and TV adverts before finding success in the 1975 horror film Forced Entry.
Her most lead role was as Stacey Sutton, a geologist who is the target of villain Max Zorin (Christopher Walken), in the 1985 James Bond film A View to a Kill.
Elsewhere, she starred as Julie Rogers in the fifth season of Charlie's Angels, and had a recurring role of Donna's mother Midge in That '70's Show.