The Grand Tour season 2 release date confirmed in brand new trailer
6 November 2017, 12:52 | Updated: 6 November 2017, 13:02
It's been a year since Jeremy Clarkson, Richard Hammond and James May debuted The Grand Tour, and we finally know when it's coming back.
Amazon has confirmed in a new trailer that the motoring series will return on Friday, December 8.
So, that's a nice early Christmas pressie for ourselves, eh?
The trailer for the second season is as silly and bombastic as you'd expect, all set to the tune of Paul McCartney and Wings' classic 'Live and Let Die'.
The trio are seen cruising around in supercars, off-road buggies and the like, with Jeremy declaring: "This is important work."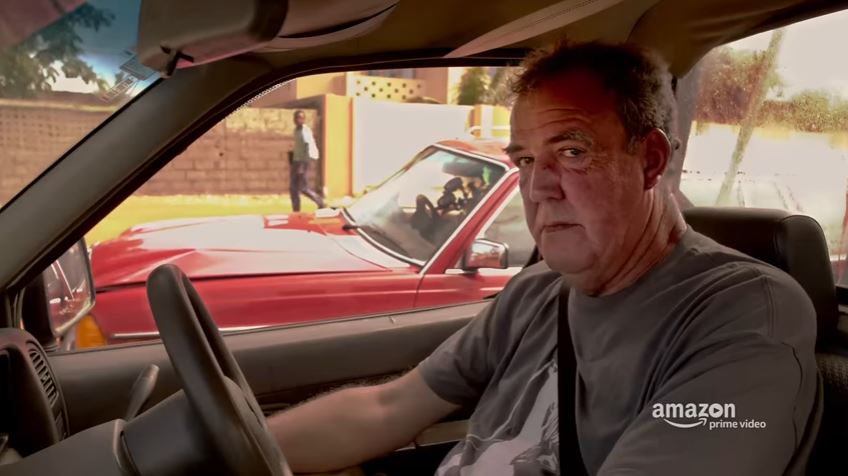 The new series will see Clarkson, Hammond and May filming over five continents, with stops at Croatia, Mozambique, Dubai, Spain, Switzerland, Colorado and New York.
It has also been rather dramatic this time around, with Richard Hammond getting involved in another car crash while filming in Switzerland. But, he's fine now!
The episodes will be released weekly on Amazon Prime Video each Friday.