The Princess Bride is coming back to cinemas for its 30th anniversary
14 October 2017, 09:00 | Updated: 2 November 2017, 15:29
It was one of the greatest fantasy romps of the 1980s, and now you'll be able to watch it on the big screen once again.
The Princess Bride is getting a limited cinema release to mark its 30th anniversary (30th!) later this month.
The movie will be screened at around 300 select cinemas across the UK for one day only - on Monday, October 23.
You might have to rush for tickets, but there should still be plenty to get your hands on if you're quick.
Not only that, but there will be a 30th anniversary DVD and Blu-ray set to be released on the same day.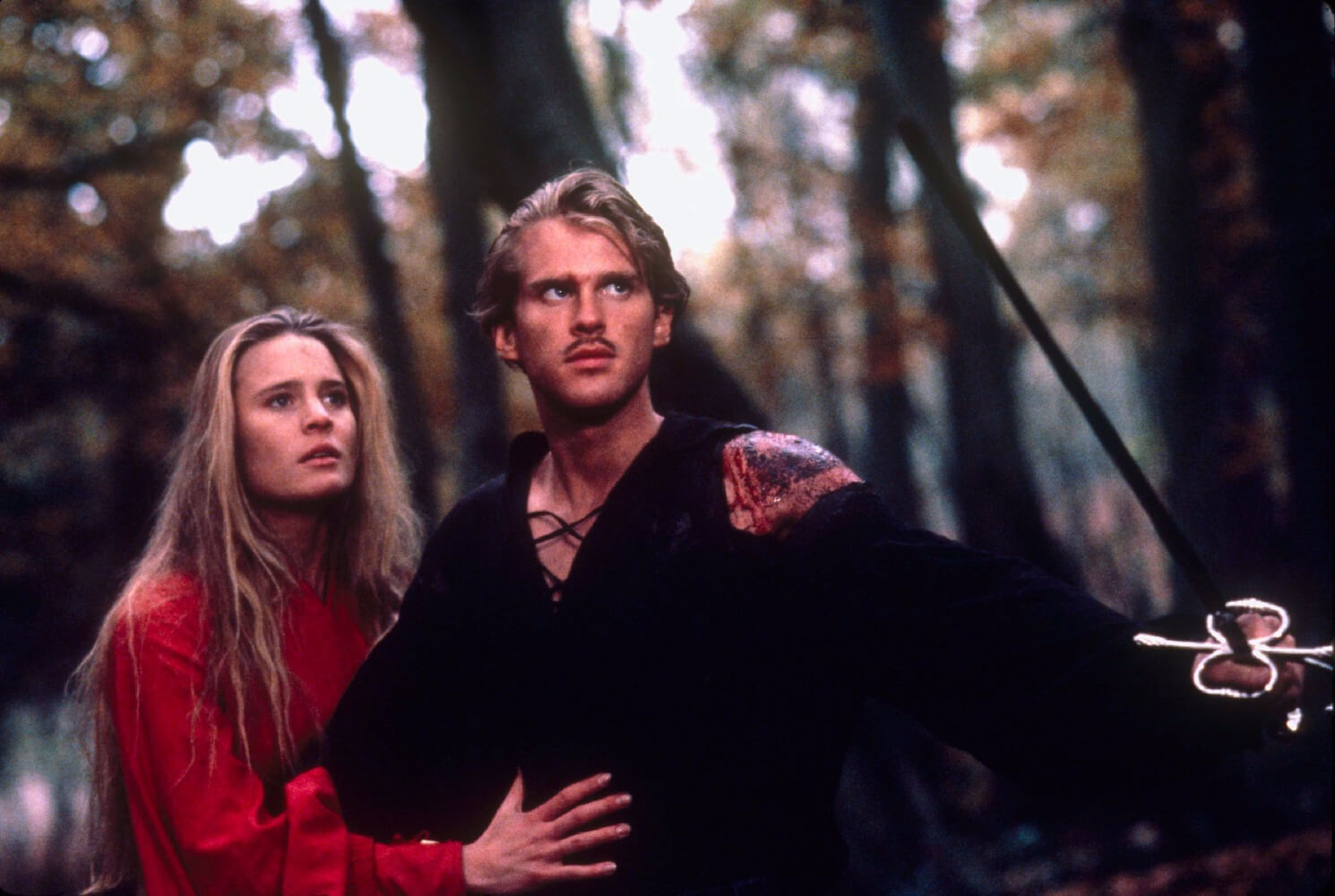 The Princess Bride tells the story of a young farmhand named Westley (played by Cary Elwes), who must rescue his true love Princess Buttercup (Robin Wright), alongside a band of companions.
The story is presented as a book being read by a grandfather (Peter Falk) to his ill grandson (Fred Savage).
The movie is so beloved that in 2016, it was inducted into the National Film Registry, after being deemed as "culturally, historically or aesthetically significant".
Who fancies a trip the cinema? As you wish...