This is why you won't see Meghan Markle for a while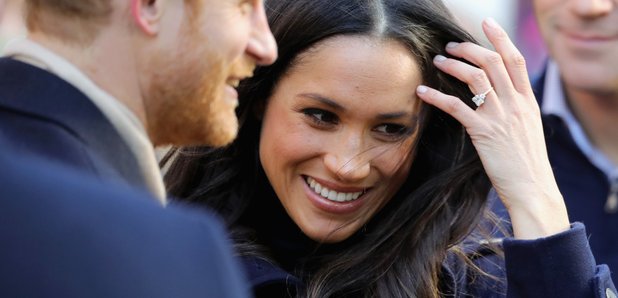 Prepare to have Meghan-Markle withdrawal symptoms for a while...
Since all their first Royal trip on 1st December, Prince Harry and his fiancé Meghan Markle have been absent from the public eye.
Even though the Suits actress will be in the UK over the Christmas period (and possibly joining the Queen and Sandringham), it is thought that she is currently travelling around the world to visit friends and family before settling down with Prince Harry at Kensington Palace.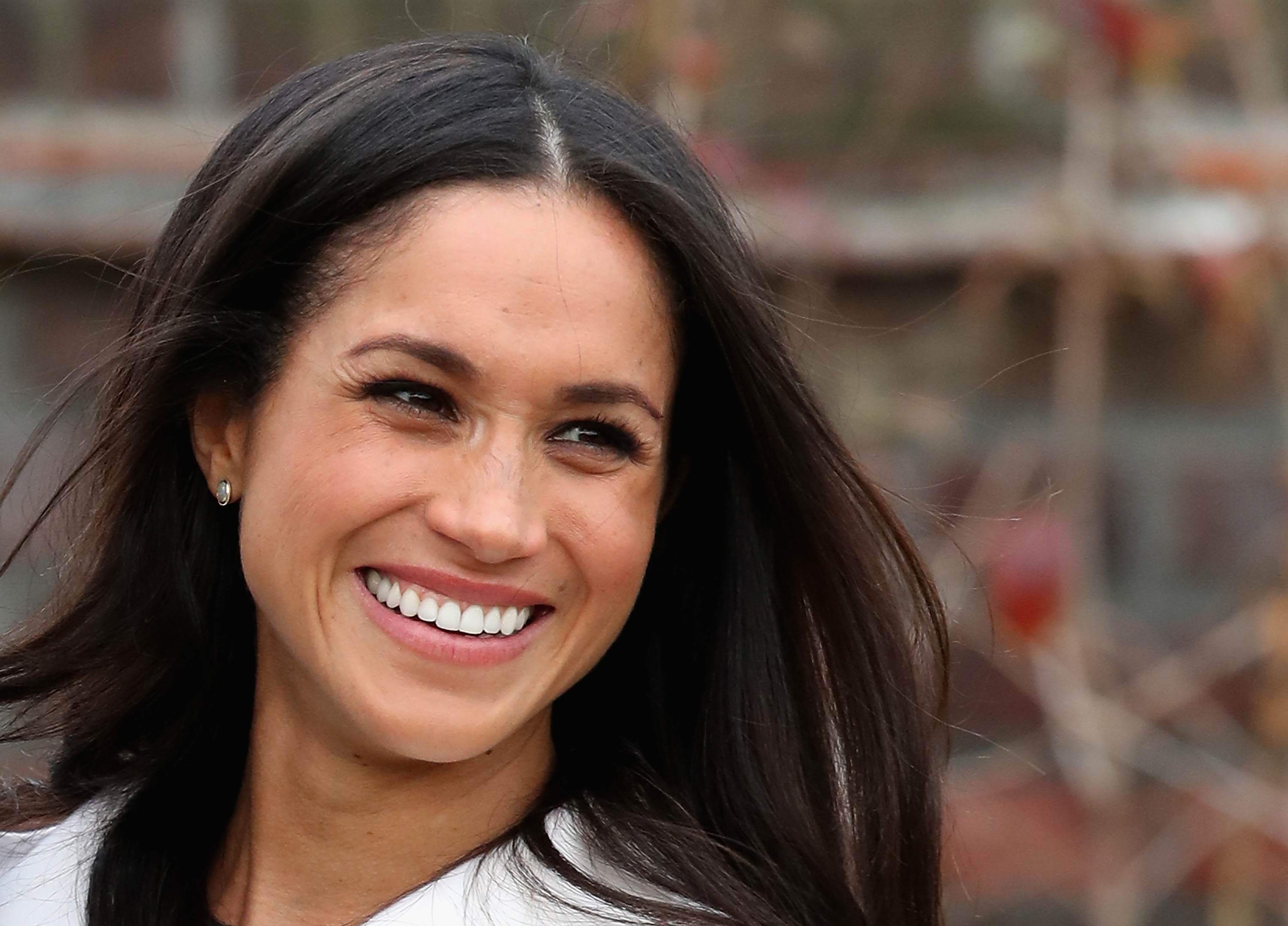 We'll be sad to not see more of her over the coming weeks, however we think she deserves some downtime before starting her royal duties and philanthropy work.
Having spent the last seven years working on the hit legal drama Suits in Toronto, Markle has spent a great deal of time away from friends and family in California and it was also reported she recently missed her close friend Serena Williams's wedding due to filming commitments.
In the meantime, here's everything we know so far about the next Royal Wedding. The real question is, will we get a bank holiday?