Disney unveils a first look at the Toy Story Land theme park
28 October 2017, 08:00 | Updated: 2 November 2017, 15:29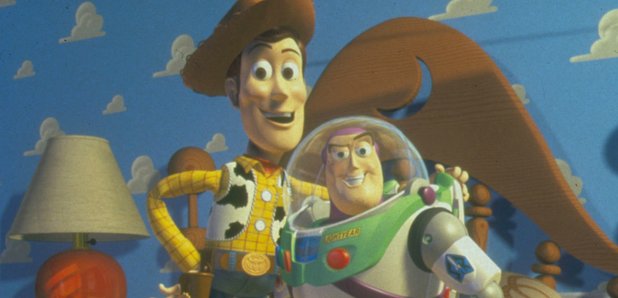 Sure, the Toy Story movies are made for kids. But let's be honest, we're all very excited about the upcoming fourth movie in the Disney Pixar franchise.
To ramp up our excitement, Disney has unveiled the first artwork from their new theme park in Hollywood: Toy Story Land.
That's right, a whole theme park centered around Woody, Buzz and the gang. And we suddenly feel like we're 10 years old and want a ticket to America pronto.
Disney revealed the new park at Hollywood Studios over the summer at its D23 Expo, and the new concept art for the area called 'Woody's Lunch Box', will incorporate some of Andy's "favourite toys and items from his lunch".
Take a First Look at Woody's Lunch Box in #ToyStoryLand: https://t.co/GVXfpvM2X1 pic.twitter.com/Jyj7QXsWdz

— Disney (@Disney) October 24, 2017
From what we can see, a restaurant will have a walk-up style service, and there's a green army man on the watchtower. Get a closer look at the park here.
Toy Story Land will be 11 acres big, and is designed to make visitors "think they've been shrunk to the size of Woody and Buzz as they are surrounded by oversized toys".
The park will open in summer 2018, and we're already planning a mini holiday.
Meanwhile, the next movie in the Pixar series, Toy Story 4, will be released on June 16, 2019.