Will a George Michael song feature in the 2017 John Lewis Christmas ad?
6 November 2017, 10:05 | Updated: 6 November 2017, 16:39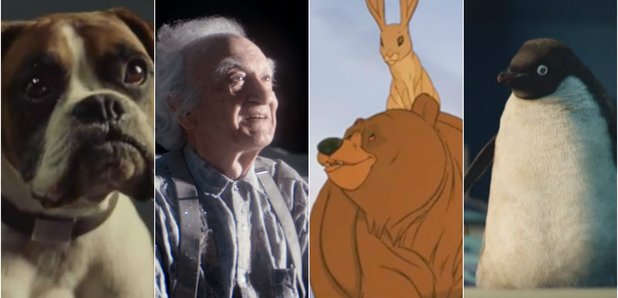 It's become a very modern tradition. You know it's nearly Christmas when John Lewis rolls out its annual festive TV advert. And it usually makes us cry.
Now that November has rolled around, it's only a matter of time before the retail chain unleashes its next cuddly campaign, but what do we know about it so far?
When will the John Lewis Christmas advert air?
Last year's 'Bounce Bounce' advert - the one with the dog and the trampoline - launched on a Thursday, meaning that this year's equivalent date would be November 9.
However, it has yet to be officially confirmed as to when the ad will launch. But keep an eye out for the rest of the week.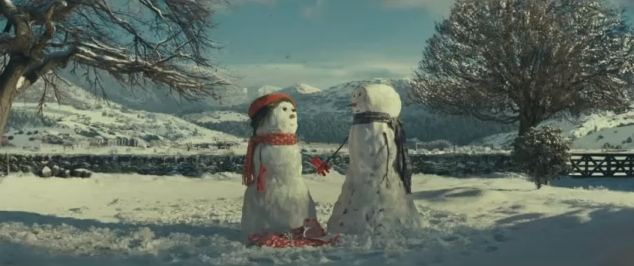 What will the advert be about?
No official word yet, but there have been rumours of a 'Gruffalo-like creature' according to sources.
On Monday November 6, a new teaser was released for the advert, with the tagline 'Under the Bed', which may have confirmed the monster reports:
#UnderTheBed pic.twitter.com/uLiUvOP9fI

— UnderTheBed (@UnderTheBed2017) November 6, 2017
"This year the John Lewis advert will revolve around a big cuddly monster," said an OK!report. "If you can imagine a cross between the Gruffalo and a huge cute teddy bear, that's the angle they've gone for."
Meanwhile, a Campaign rumour has alleged that it will be directed by Eternal Sunshine of the Spotless Mind filmmaker Michael Gondry.
What song will feature this year?
In past years, there have been covers of songs by Elton John, Keane and The Beatles. As for this year, it has been heavily rumoured that it might feature a cover of George Michael and Wham!'s 'Last Christmas' as a tribute to the late singer.
Last year, electronic group Vaults covered Randy Crawford classic 'One Day I'll Fly Away'. Watch the full video below: