Listen To Enya's First Single From Her New Album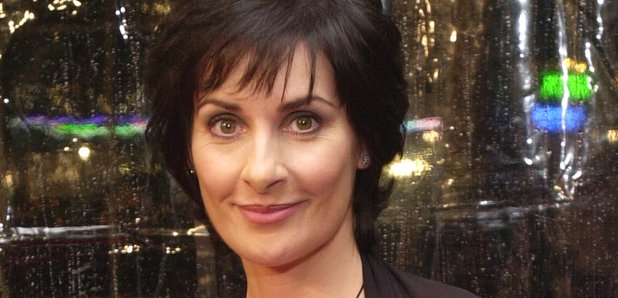 The Grammy-award winning Irish singer is making a comeback after seven years.
Irish songstress Enya is making a comeback and will release her 9th studio album 'Dark Sky Island' later this month.
We can expect more of Enya's signature other-worldly style music as the 54-year-old has worked once again with producer Nicky Ryan and lyricist Roma Ryan on the album.
It's been seven years since 'And Winter Came' was released in 2008 but she's an artist the world can't forget. Enya has sold more than 80 million records worldwide and won four Grammy Awards.
'Dark Sky Island' is set for release on November 20th, the same day as Adele's album release.
Have a listen to the first single 'Echoes In Rain' and let us know what you think!