Etta James memorial and funeral details announced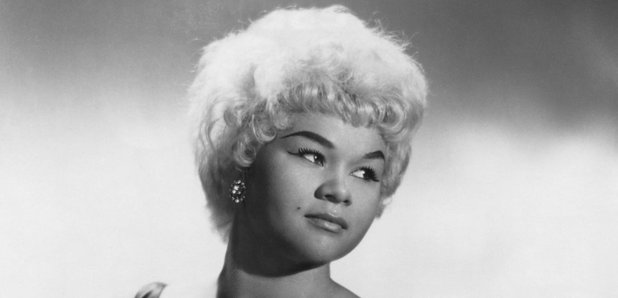 Funeral and memorial details for the late Etta James have been announced
Funeral and memorial details for the late Etta James have been announced.

James passed away in a California hospital on Friday (20 January) due to complications from leukaemia, dementia and hepatitis C. She was 73.

CNN reports that fans of the singer will be able to pay their respects at a public memorial service scheduled for Friday evening (27 January) at Inglewood Cemetery in Inglewood, California.

Meanwhile, a private funeral for 'immediate family and friends' will take place on Saturday, 28 January at Greater Bethany Community Church City of Refuge in Gardena, California.

According to spokeswoman Rachel Noerdlinger, "limited media access" will be granted for the service, with James's family requesting all donations to be made out to The Rhythm & Blues Foundation.