UK Entry For Eurovision 2015 To Be Revealed Next Week
24 February 2015, 14:23 | Updated: 2 November 2017, 15:29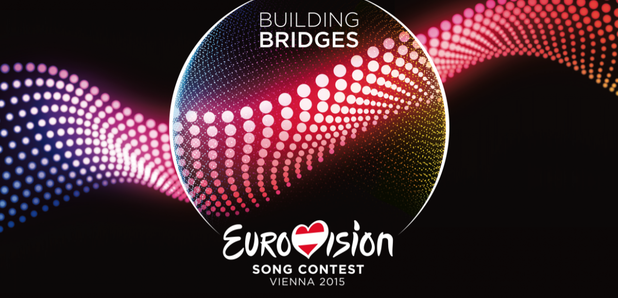 The UK entry for this year's Eurovision Song Contest will be revealed next week.
The news was confirmed on the official BBC Eurovision website, where Special Events Editor Guy Freeman confirmed that the selection process was complete and UK entry for this year's competition will be announced on Saturday, March 07.
"Last autumn, we opened the sparkling Eurovision door to anyone who wished to submit a song and performer for consideration as our UK entry for the 2015 Contest," he said.
"The result of that open submission process was a very impressive collection of songs, of every conceivable type, that came in from a huge variety of amateur and professional writers and performers.
"Some of the submitted songs were easily good enough to be commercial tracks straight away and others had clear potential, so it wasn't hard to draw up an initial shortlist of interesting contenders."
Freeman then explained that "ultimately, one song stood out as having both instant impact and real memory staying power. Everyone is now working hard to get it ready for the evening of Saturday 7th March, straight after The Voice, which is when our UK entry for the 2015 Eurovision Song Contest will be revealed on the BBC Red Button service [and] Eurovision.tv."
2014 Eurovision took place in Copenhagen and the winning song was Conchita Wurst's Rise Like A Phoenix, while the UK finished 17th.
The 2015 Eurovision Song Contest final takes place in Vienna, Austria on May 23.
We can't be the only ones hoping for a return of Bucks Fizz? Or should that be Cheryl, Mike and Jay, formerly of Bucks Fizz, with special guest Bobby McVay?
Let's remind ourselves of a Eurovision classic, Bucks Fizz's Making Your Mind Up: